ITC-PSPD will be investing approximately INR 2500 crore in its Bhadrachalam unit to expand the capacity.
February 4, 2020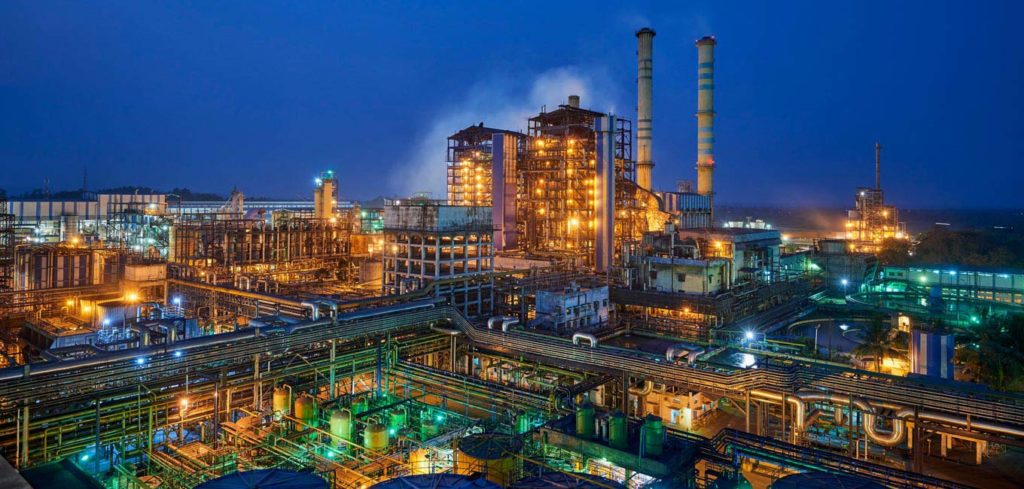 Diversified multinational conglomerate ITC Ltd. has drawn up plans to invest INR 2500 crore in its PSPD (paperboards & specialty papers division) business as part of plans to hike capacity to 1 million MTPA by 2025.
According to the media reports, a chunk of this investment — INR 2000 crore — will be pumped into its integrated pulp and paper manufacturing facility at Bhadrachalam, Telangana. ITC Bhadrachalam, which is spread over 500 acres and is touted as the largest site for pulp and paper production in India, procures 15 lakh TPA of pulp wood from nearly 8000 farmers in the two Telugu states and has created over 1800 direct and 3000 indirect jobs.