The company plans to commission the plant in the fourth quarter of fiscal year 2021.
February 3, 2020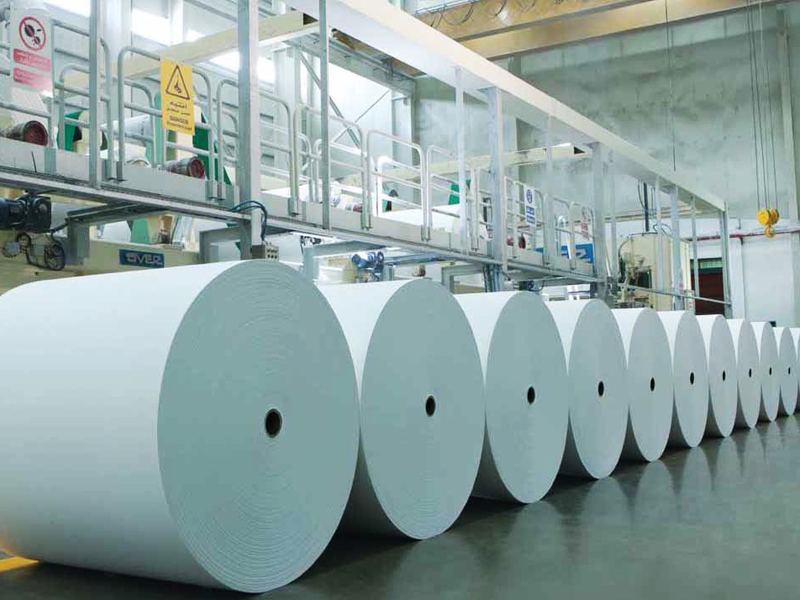 According to the media reports, Satia Industries has received environmental clearance, subject to certain specific conditions, for its plans to nearly double the production capacity of its paper mill in the city of Muktsar, Punjab.
Satia Industries mill is a fully integrated operation, including a pulp mill, paper mill with three machines, chemical recovery and effluent facilities, and a power generation plant. The paper mill currently produces about 105 thousand metric tons of printing and writing grades of paper per year.
ALSO READ: The Indian Paper Industry: Responding to Challenges
The company's expansion plans call for an additional 100 thousand metric tons per year of production capacity. The company said finances are in place and it has already acquired additional land and ordered equipment and machinery.