10 August, 2011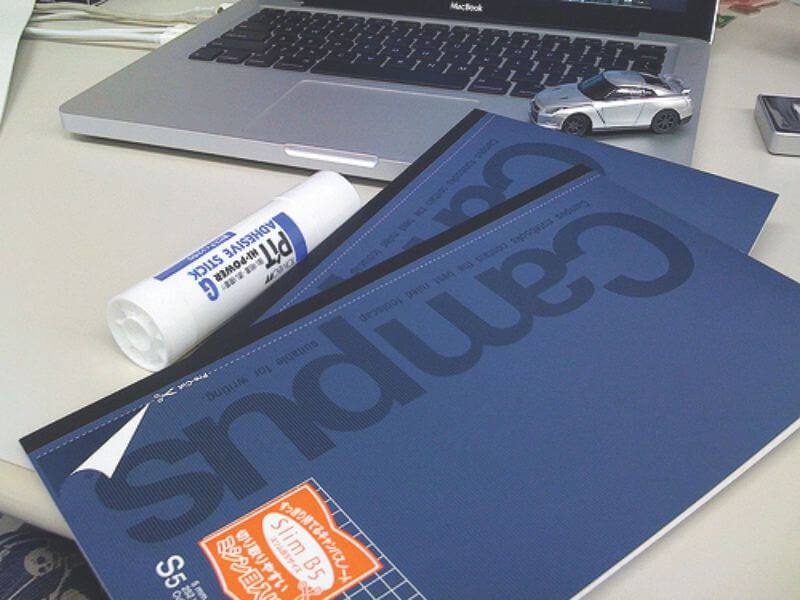 After announcing its decision to buy 50.3 per cent stake in Camlin, the Rs 15,000 crore Japanese company, Kokuyo, has decided to set up a manufacturing plant for making the Campus brand of notebooks in India.

Kokuyo is the leader in notebook manufacturing in Japan and plan to leverage that position in India where the pricing will be less to suit the Indian consumer. Apart from Japan, the Campus brand of notebooks is a market leader in Vietnam and Thailand also. In India, Campus will be launched soon.

The Rs 380 crore Camlin is expected to complement its stationery portfolio with Kokuyo products. The business model will now include the paper stationery segment from Kokuyo while Camlin will continue with its office and student stationery along with fine art products. The company expects nearly 60 per cent of the turnover to come from paper stationery.

The company is expected to add 1 lakh outlets for paper stationery besides Camlin's distribution network. Camlin already have 800 distributors servicing two lakh retail outlets.

Kokuyo has already bought 10 per cent stake in Camlin via a preferential allotment at Rs 85 a share. The Japanese firm would further buy 20.3 per cent of Camlin from its promoters on a fully diluted basis at Rs 110 a share and would make an open offer for another 20 per cent at the same price.