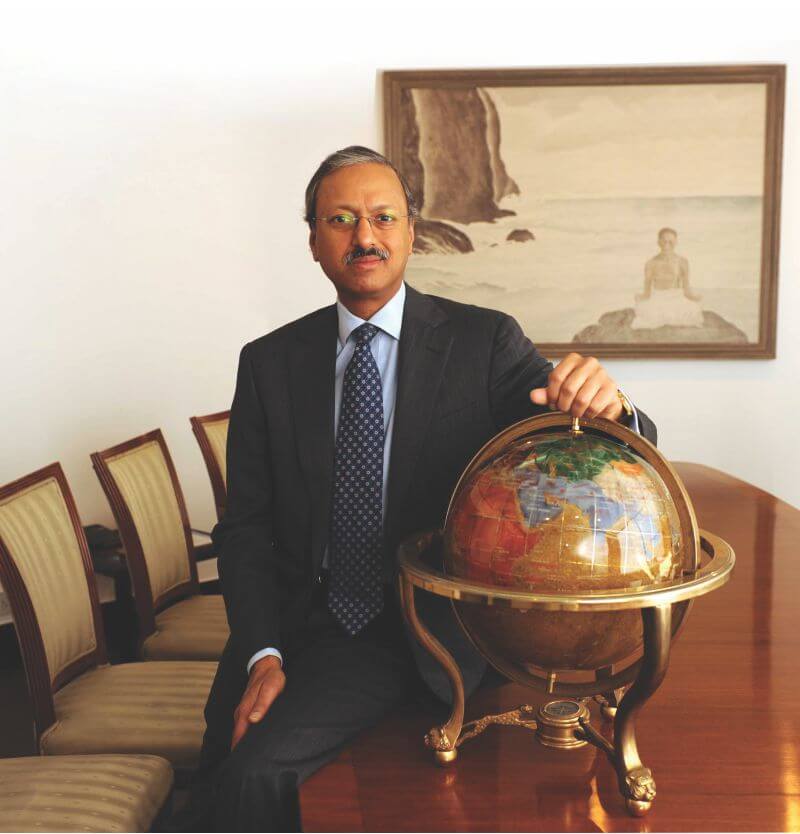 Plans to invest Rs. 150 crore on a new plant in Rajasthan
JK Paper Limited (JK) signed a joint venture agreement with Oji Holdings Corporation, Japan (Oji), Marubeni Corporation, Japan (Marubeni) and Oji India Packaging Private Limited (OIPPL) for manufacture and sale of corrugated packaging products.

Joint Venture

The JV proposes to set up a manufacturing facility with a capacity of 34,000 tonnes per annum and a capital investment of about Rs. 150 crore at RIICO Neemrana Industrial Park Phase 3, Rajasthan. JK will have a 20% share in the JV for an equity investment of upto Rs. 15 crore. The automatic plant will incorporate the latest available technology to produce high quality packaging products required by consumer durables and electronics, auto components, FMCG & food industries. The JV will start construction of plant at the proposed site and the commercial production is expected by April 2014.

Commenting on this, Mr. Harsh Pati Singhania – Managing Director of JK Paper Ltd. said, "JK is delighted to partner with global leaders like Oji and Marubeni. We are confident that the corrugated packaging products manufactured by the JV will provide eco-friendly cost-effective and international quality packaging solutions to a wide variety of end-users in North India. We believe that this growing market would offer an excellent investment opportunity for JK. This will enable JK to participate in a high growth segment where quality up gradation is an urgent need."

Corrugated Packaging Market

Further commenting on corrugated packaging market he added, "The corrugated packaging market in India has been growing steadily due to strong growth in the end use segments, substitution of plastic and wood cases with corrugated containers and growth in exports. However, domestic production has been mostly fragmented and dominated by unorganized segment operating manual or semi-automatic plants that lack scale and consistency in product quality. The JV plans to address this with its superior corrugated packaging products customized to the requirements of different segments."

JV Partners

Oji is the 8th largest paper company in the world with interests in wide range of pulp and paper products, including printing and writing paper, packaging papers, packaging board and corrugated containers with more than 100 manufacturing and converting plants throughout Japan and the world.

Marubeni is a diversified trading company involved in the handling of products and provision of services in a broad range of sectors related to food materials, food products, textiles, pulp and paper, chemicals, energy etc.

JK Paper Limited is India's leading branded paper company and is present in all the high growth segments in India viz. office paper, coated paper and virgin fiber packaging boards. It is the largest producer of office papers with brands like JK Copier, JK Easy Copier, Sparkle etc. JK Paper's portfolio of products includes other brands such as JK Cote, JK Excel Bond, JK SHB Maplitho, JK MICR, JK TuffCote and JK Ultima, all of which enjoy great popularity with consumers.