Kemira's Total Chemistry Management concept brings together the full scope of chemicals, applications, and technologies meant to impart greater operational efficiency and resource optimization for pulp and paper mills.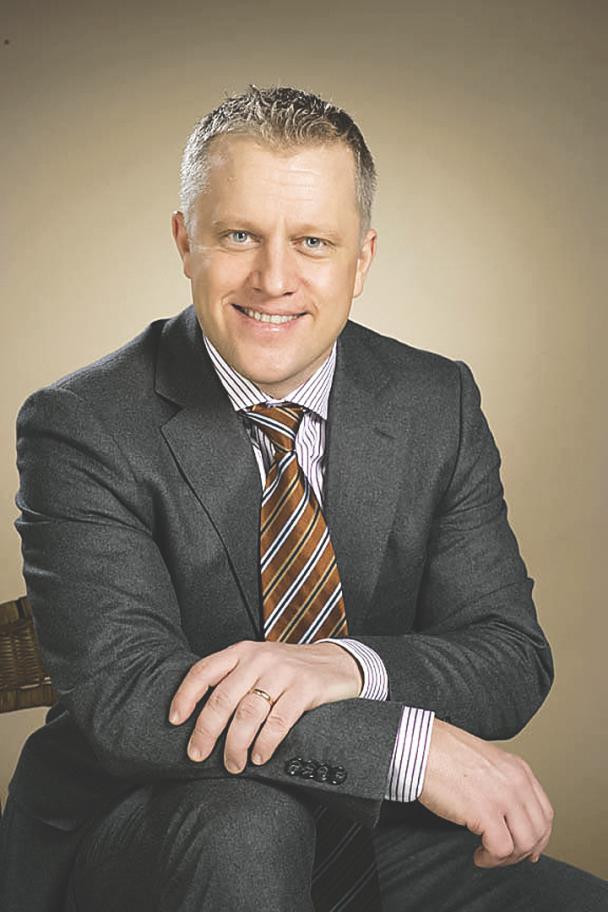 Kemira's chemicals, application know-how and expertise have been widely acknowledged by the pulp and paper industry for improving resource efficiency and product quality. The company has ranked number one or two in all the regions as a chemical supplier to pulp and paper industry for infusing concepts such as bio based economy, resource efficiency, and circular economy in its products, thereby enabling production with fewer inputs, less environmental impact, and reduced water footprint. To this end only, Kemira has now come up with a ground-breaking consolidation concept for various chemicals used by the pulp and paper industry – Total Chemistry Management (TCM).

The new TCM concept ensures access to best chemical technology and applications for all end-to-end pulp and paper industry processes. A single chemical vendor supply the pulp or paper producer with the full scope of chemicals needed. Often the concept can include equipment for chemical addition and also advanced control and monitoring technologies. This concept in brief assures the full scope of chemicals for a pulp or paper mill enhancing the operational efficiency to the maximum.
Paper Mart recently held a brief interaction with Mr. Nichlas Kavander, Senior Vice President, Pulp & Paper (Asia Pacific region), Kemira (Asia) Co., Ltd to know more about Kemira's pioneering Total Chemistry Management concept for pulp and paper industry processes. Excerpts:

What was the idea behind the TCM concept?

Primarily, the pulp & paper mill should choose a TCM partner who best understands the customer business needs and earnings logics.The idea is to have a single chemical vendor for a pulp and/or paper-machine. This supplier should supply the full scope of mill or machine chemical needs. The scope might include equipment for chemical addition as well as monitoring and control technologies. The focus is on best practice for applications and service, and requires an advanced cooperation between supplier and customer.

What benefits does a customer get if he adopts TCM service of Kemira, in terms of functionality and process efficiency?

In general, a customer can achieve the benefits such as better operational efficiency, improved competitiveness and reduced costs by moving towards the TCM concept. They will also get access to best chemical technology and applications as well as improved access to new innovations from the Kemira R&D. Finally, of course, better service and technical support from well-trained Kemira service personnel, application support and account management.

What are the key success factors of TCM?

The single most important factor is to choose a partner you can trust, who has long-term commitment to the global paper industry. Secondly, there must be a win – win mindset and attitude as well as exact defined goals and TCM targets. The final key to success is a structured and effective account management.
What are your views on the Indian pulp and paper market and what are the plans of Kemira for the Indian Market?

Kemira has a long-term commitment to the global pulp and paper chemical market and India is an important and growing market in Asia. We will continue to grow by bringing new innovative products to the Indian market through our selected partners. The market will continue to grow, especially the packaging and board sector; and we have very good products supporting the trends of increased need for strength chemistries, efficient sizing, and retention technologies. One of our core competences is water treatment (WQQM – Water Quantity and Quality Management) and we are eager to bring this to a market partly suffering from water scarcity and which needs to save water resources.

What Challenges and opportunities you foresee in the India Market for Kemira?

The challenge is as always to create more understanding about the Indian market, your (customer's) challenges and finding the right partners and customers. The opportunity is of course the tremendous growth in India. As the globally leading chemical company for the pulp and paper industry, we are looking forward to supporting the Indian market along the journey.