The new system achieved significant benefits in efficiencies and decision-making capabilities

April 2, 2015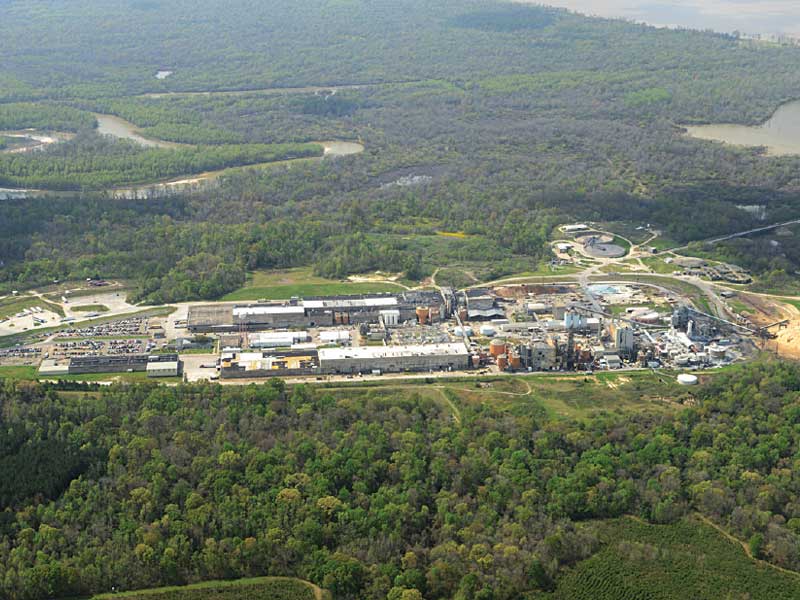 Lacking visibility and efficiency from the legacy operations management system inherited through decades of changes in both ownership and production lines, KPAQ Industries began searching for a system that could get its kraft paper mill in St. Francisville, Louisiana, back on track. They wanted a system that was configurable—something that could handle the inevitable changes.

What KPAQ decided on was a collaborative production management (CPM) system from ABB, which the automation supplier announced has been successfully integrated into KPAQ's existing ERP system, various production systems and accounting systems to help with sales/order management, production planning, production management, decision support and product tracking.

Originally built by Crown Zellerbach in the late 1950s as a joint venture with Time Inc., the mill has been through a few incarnations, even getting shut down completely from 2007 to 2009 before being reopened again in 2010 as KPAQ Industries. It's gone from being a four-machine mill with lines designed for coated products to having two machines making relatively straightforward virgin unbleached pulp and paper products.

All of this affected the difficulty with which the mill approached operations—using a legacy Honeywell OptiVision system that had been highly customized for a very different product line and work environment many years before. "The mill had made a lot of changes, and we didn't know where we were going next," said Jeff Rake, who took over as KPAQ's president and CEO in February after more than two years as mill manager and COO. "We wanted a system that was configurable, not customized."

KPAQ was looking for a system that would let them grow while continuing to work on cost, said Rake, who detailed the challenges and benefits of the changeover during ABB's Automation & Power World last month. "Having a system that was able to do more than the previous system was very important to us."

A key benefit of using ABB's CPM system is that KPAQ can streamline its entire operation, handling all mill functions in one comprehensive system to have a single point of access to all production data. The system will also be able to efficiently scale to correspond with KPAQ's production growth and potential expansion.