Operations at the mill have been suspended until further notice
March 25, 2015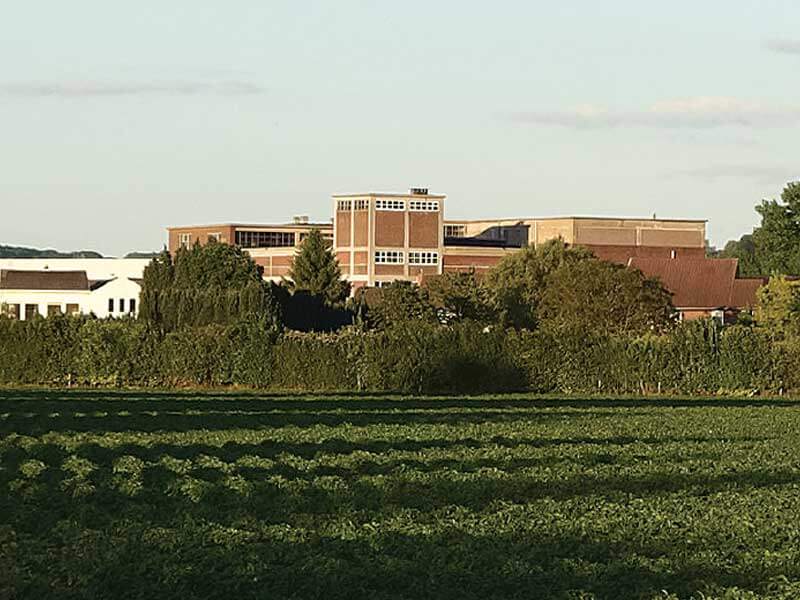 Dutch specialty paper manufacturer Meerssen Papier is bankrupt. The company was declared insolvent by the re-levant court in Limburg on 17 March. The court has appointed two lawyers of the firm Thuis & Partners in Heerlen as administrators.

Production at the mill had been standing still since 17 March, a company spokesperson said. All 65 employees were sent home until further notice.

Meerssen Papier houses three paper machines with a combined capacity of up to 35,000 tonnes per year of woodfree paper and board for graphic, security, technical and packaging applications. However, only two out of the three PMs had been operational in the last five years. In 2014, the total production output amounted to 10,000 tonnes.