The new EUR 1.2 billion bioproduct mill is the largest investment within the forest industry in Finland

April 29, 2015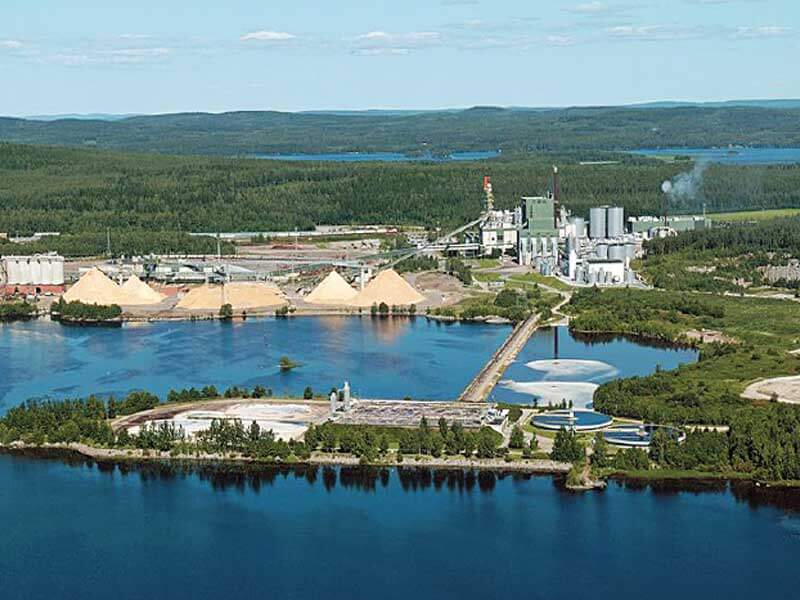 Metsä Fibre, has made the decision to proceed with a previously announced plan to build a massive pulp and bioproduct mill in Äänekoski, Finland. The construction work will begin immediately, and the mill is scheduled to be completed during the third quarter of 2017.

The new bioproduct mill in Äänekoski is the largest investment within the forest industry in Finland. The total investment will amount to approximately EUR 1.2 billion.

The bioproduct mill's annual pulp production will be approximately 1.3 million tonnes, of which 800,000 tonnes will be softwood pulp and 500,000 tonnes hardwood pulp. The softwood pulp will be exported mainly to Europe and Asia. In addition to premium pulp, the mill will produce much more electricity than it will need, as well as tall oil and turpentine, among other bioproducts. All side streams from the bioproduct mill are planned to be utilized in the grouping of various companies around the mill.

The new mill will increase the consumption of pulpwood in Finland by approximately 4 million cubic metres per year, or approximately 10 percent. The mill will use a total of 6.5 million cubic metres of wood raw material annually, which will mainly be sourced from Finland.

Valmet and Andritz will be responsible for the main equipment deliveries.