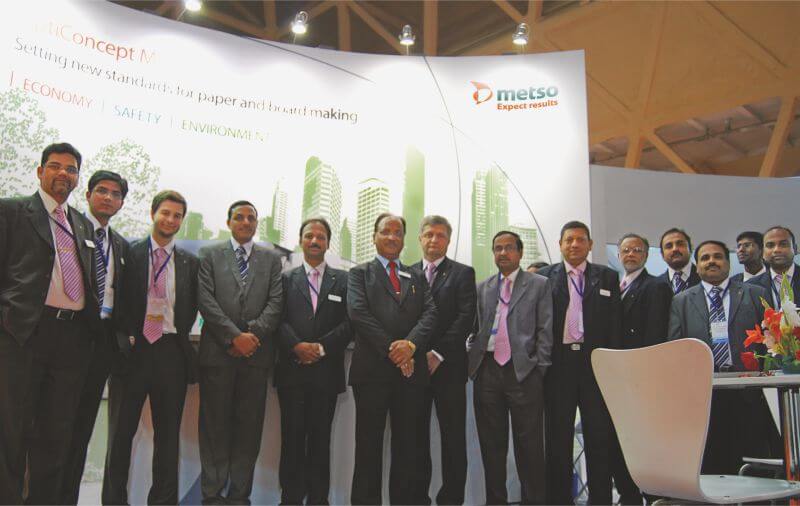 Metso's Pulp, Paper and Power segment (PPP) specialises in pulp, paper and power industry processes, machinery, equipment, services as well as paper machine clothing and filter fabrics. Its offering extends over the entire life cycle of the process, covering new lines, rebuilds and services.

The Company has its own operations and production in 26 countries at more than 100 locations. In addition, its products and services are sold by more than 50 sales units and over 100 service locations in different parts of the world. The company's logistics centres are situated in Finland, USA and China. PPP has altogether 14 technology centres in Finland, Sweden, Italy and USA. In 2012, the net sales of PPP was around EUR 3,014 million. The Company's largest market areas are Europe, Asia and North America.

Hall: 10, Stand No: 1058
.