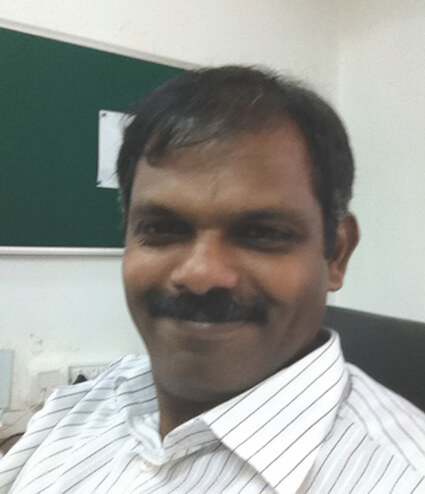 The NETZSCH Group founded in 1873 is a globally active family-owned enterprise headquartered in the Bavarian town of Selb, Germany having international presence backed by 127 sales and production centers in 23 countries on three continents.

Netzsch Technologies India Private Limited houses the operation of all three business units of the Netzsch Group, with a manufacturing facility in India for the products under Pumps & Systems, Sales & Service and Testing Laboratories for its business units Grinding & Dispersing and Analysing & Testing.

We had an interaction with Mr. Vivek Norman, Managing Director, NETZSCH Technologies India Private Limited, who explained us about their operations in India, the new facility in Goa, solutions offered by them and shared his views on Indian paper industry.


Operations in India
The Netzsch Business Unit Pumps & Systems manufacture progressing cavity pumps and rotary lobe pumps for the South Asian Markets from the latest manufacturing facility in Goa, India. Our Products cater to offer pumping solutions for handling complex fluids in traditional and futuristic market segments such as food, pharmaceutical, chemicals, pulp & paper, oil & gas, waste water and renewable energy industries.

Netzsch India has sales & service centers throughout India located in Delhi, Mumbai, Chennai, Kolkata, Hyderabad, Bangalore, Baroda and Pune. Besides it is supported by their partners in the neighboring countries.
Netzsch Technologies / Solutions
We provide pumps solutions engineered to suit challenging requirements for various industrial applications on a global basis. At Netzsch, we provide cost effective solutions to our customers' process and operational needs by engaging modern technologies predominantly researched, tested and proven in Germany and other developed markets.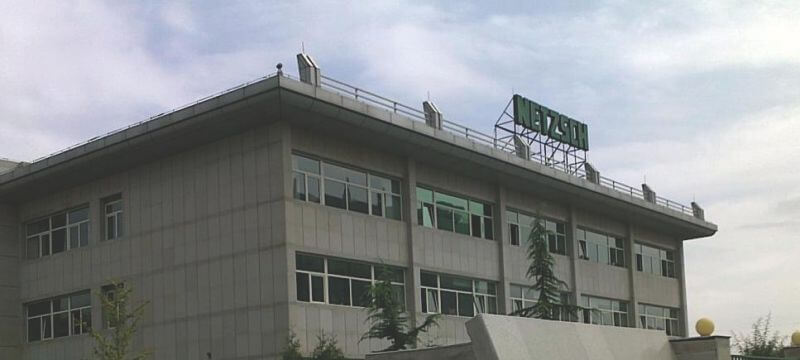 New Facility in Goa
While extending its global presence across all continents Netzsch in India is active with the motto "In the region for the region" catering its tropicalised product mix for the Indian sub-continent. The Indian facility aims to cater the nearby countries and has already established business partners in the region.

The production unit is located in a 17,000 sqm facility in the coastal vicinity of Goa at Verna Industrial Estate. We have highly motivated, trained and skilled engineers and we operate under the technical advice from our parent company, Netzsch Mohnopumpen GmbH Germany to deliver NEMO progressive cavity pumps and rotary lobe pumps with world class quality.

The facility is equipped with the highest standards of machines and process in place for manufacturing progressing cavity pumps, rotary lobe pumps and spares. The plant has a capacity to produce 4,000 pumps per annum with a production shop floor space of 5,000 sqm. The state-of-art testing facilities provide the opportunity to validate our product quality and performance to meet our customer demands.
Views on Indian paper industry
Paper industry is touching new horizons with plenty of investments and a promising future. It has got immense potential for growth despite increasing input costs. The pulp and paper mills have tremendous opportunity to improve their profit margin if they adopt energy efficient technology integrated with enterprise solutions.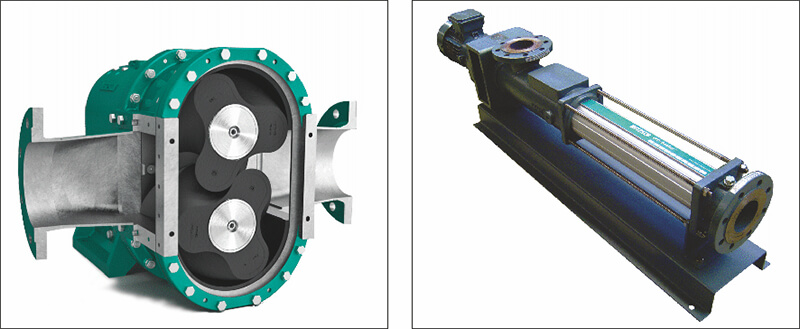 The cost of energy/tonne of paper produced is one of the highest in India. This has certainly contributed the need for modern core process equipment. However the pumps play a major part in this as well. Energy is the most significant part of measuring the life cycle costs of the pumps in a paper plant. With our latest designs and repeatability of precision in manufacturing our products also contribute to saving in energy at the highest order.

The scope to become more competitive is certainly in the area of energy conservation by investing in more modern technologies and equipment.