The new regulation defines standards for different materials used for packaging of food products.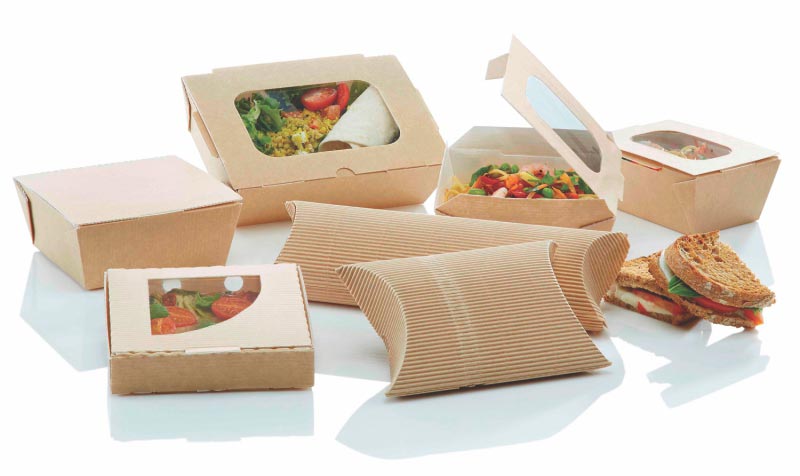 May 5, 2019
Use of newspapers, recycled papers, and plastic sheets to wrap food directly has been banned by the Food Safety and Standards Authority of India (FSSAI). According to an administration release, use of newspapers, recycled paper and plastic sheets by eateries, tea stalls to wrap hot food can result in food contamination causing health hazard.
The new guidelines on food packaging under the Food Safety and Standards (Packaging and Labeling) Regulations, 2011, will come into force in July 2019.
The guidelines take into account the carcinogenic effect of newsprint ink and dyes and bring into force new norms on packaging prohibiting use of newspapers, recycled paper, cardboards, plastic covers among others. The new FSSAI guideline, based on studies has found heavy metal and chemical contamination in food items based on the packaging materials used. This largely applied to the unorganized sector such as small eateries, tea stalls etc where piping hot food is served in newspapers, plastic sheets, recycled sheets among others.
Fried hot food items are squeezed to drain out oil using newspapers. Such food is contaminated by the newsprint ink.
Earlier, a study was conducted by FSSAI in collaboration with the Indian Institute of Packaging, Mumbai and the National Test House, Kolkata. The test concluded that the food samples collected from the unorganized sector was contaminated by the packaging materials used. In its wake, the FSSAI has amended the existing provisions with respect to packaging.