Around 18 to 20 new paper manufacturing units commenced production in last five years which has helped mitigate the country's import dependence, strengthening the sector.

October 24, 2016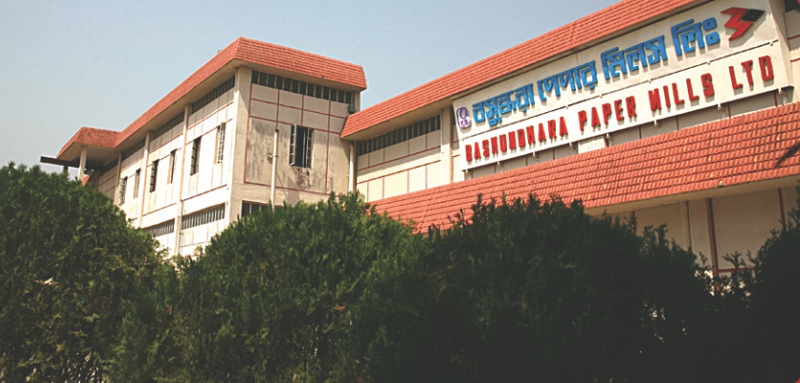 Substantial increase in domestic production of paper due to setting up of new factories has resulted in gradual decline in import dependence. Around 60 per cent of the annual demand that is half a million tonne is being met by the local factories. These new manufacturers produce only white or news print papers which have increased the dependency on import of high-end papers such as art papers, art cards, Swedish boards, duplex boards, and brown papers to meet the rest of the demand.

Additionally, the need for policy support and ensuring uninterrupted supply of gas and electricity is required to motivate the companies to manufacture high-quality paper, unveiling some unique opportunities for the country. At present, there are 72 paper mills in the country out of which the lead manufacturers in the private sector include mills of Basundhara Group, Partex Group and T.K. Group, Sonali Paper Mill, Meghna Pulp & Paper Mills Ltd, Creative Paper Mill, Capital Paper Mills Limited, Hakkani Paper Mills and Hossain Pulp & Paper Mills.

However, industry insiders said, the country's local companies need to address some challenges for manufacturing quality papers. It needs to ensure availability of main fibrous raw materials including bamboo and wood, sufficient recycled fiber, foreign pulps and chemicals, modern technology/technique, prompt importing mechanism for foreign chemicals and necessary experts.