20 June, 2011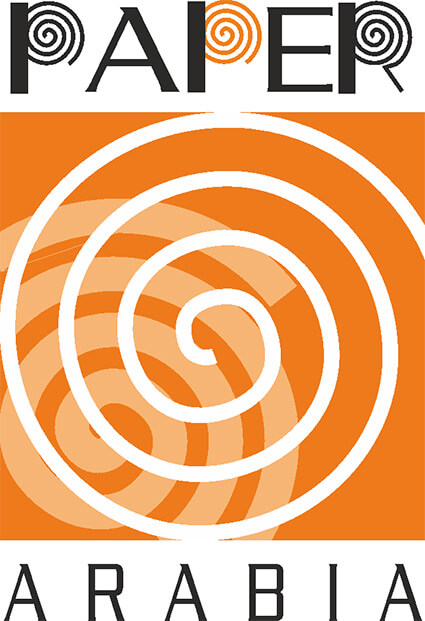 UAE's consumption of household paper is one-tenth of the consumption of office and printed paper, according to the organizers of biggest paper show in the MENA region. Satish Khanna, General Manager, Al Fajer Information and Services, organizers of the 4th Paper Arabia show 2011 to be held at the Dubai International Exhibition Centre from September 18 to 20, said: "The UAE paper consumption on household paper stands at AED 325 million (USD 88 million), while it reached AED 3.5 billion (USD 953 million) in stationery, office and printed paper in 2010".

"The show, mainly sponsored by Asia Pulp & Paper (APP) – world's third largest Pulp and Paper Company, demonstrates the UAE's stature in regional and global paper industry and its expanding reach as an efficient business hub with robust infrastructure," says Khanna.

Khanna added: "Paper Arabia, with more than 175 exhibitors from more than 30 countries from across the world, will be a key platform for traders and industry players to interact. The show's participants will include leading global names from the paper, tissue and converting sectors."

Khanna emphasized on the exclusivity and specialization of the show: "Elite players from the paper, tissue and converting industry are participating in the show because they believe that it offer opportunities to the manufactures and suppliers of finished products, equipment, machinery, paper chemicals, services, supplies of paper, tissue and converting sector to access the Middle East and North African markets."

The show's participants include leading global names such as Asia Pulp and Paper, Abu Dhabi National Paper Mill, Mondi Paper, SAPPI, China National Household Paper Industry Association, Gruppo Cordenons etc to name a few. Countries like China, India, Italy, and Malaysia are participating in national pavilions.

Indian companies who have confirmed their participation this year includes Ballarpur Industries, Bhavi International, Deevya Shakti Paper Mills, Foresight International, JK Paper, MLM India, Origami Tissue, Paper Mart, Parason Machinery, PPI Pumps, SL Industries, Wires & Fabriks and Zalani Paper Mart etc.