With the aim to make the Lignin Plant LignoCity accessible and have a wider reach, Paper Province brings the option of a digital tour of the facility.
February 24, 2022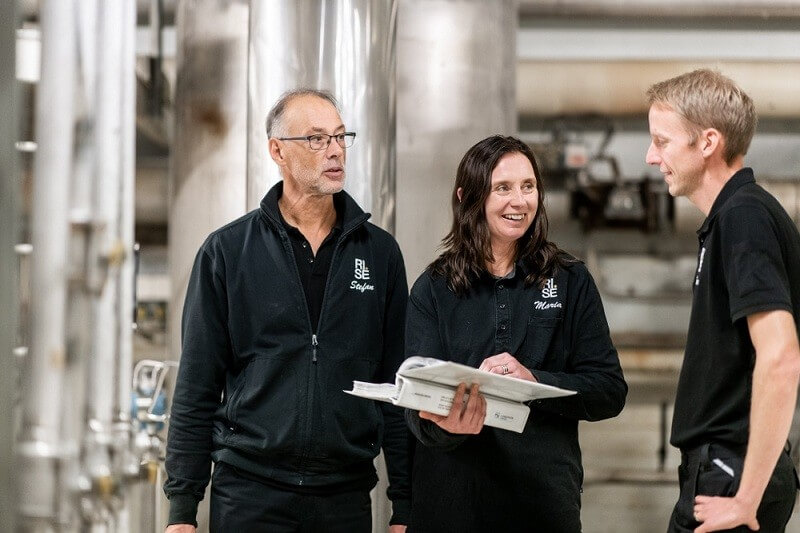 Paper Province has brought a digital version of the platform LignoCity, which is the test and development facility for the forest raw material lignin. With the digitisation of the platform, the geographical boundaries are no longer a constraint as it is now possible to tour the plant from all over the world.
Lignin is the natural and fossil-free alternative to fossil-based solutions. It can be regarded as a natural adhesive owing to its binding properties for fibers and strength. Lignin is currently an underutilised material with huge scope and potential for further growth in industries.
Watch: Evolution of Paper-Based Packaging
LignoCity brings an open test and development environment. Fundamentally, it is a physical place welcoming anyone – either researchers, businesses, or students, for ideas and products related to lignin.
Situated next to the paper and pulp mill Nordic Paper, Kristinehamn, Sweden, Lignocity is at the heart of the forest industry where expertise, raw materials, and contact networks can be easily accessed.
Sandra Sundbäck, CEO of Paper Province, comments, "Paper Province is one of several actors that actively work to support the test facility and the use of lignin."
In a bid to make LignoCity accessible and have a wider reach, there is the option of a digital tour of the facility. It means that it does not matter where you are located because one can visit the pilot plant via digital mode.
Also Read: Valmet Signs an Extensive DCS and Digitalization Development Agreement with Mercer International
Maria Ölmhult, Project Manager, RISE Bioeconomy and LignoCity, says, "Being able to offer this feels very good, not least in the situation everyone is in now, where digital tools of communication are used to the maximum. We can meet in digital meetings and now also show our facility without anyone having to travel here. This way, we will hopefully attract more people."