"The unorganized market segment of converters has led to a counterproductive accumulation of paper sizes in the market."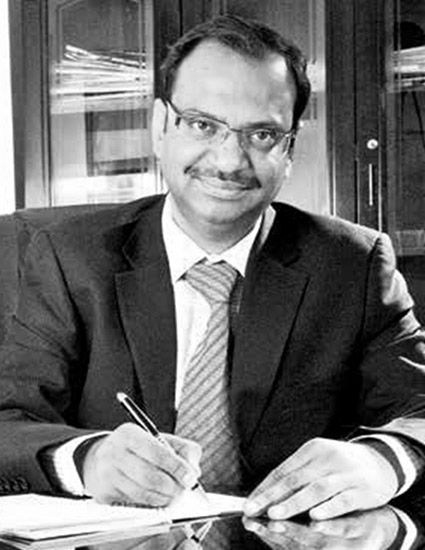 Excerpts of the interview with Mr. Ravinder Gupta, Managing Director, P.R. Packagings Ltd.
Company highlights:
Started in 1991, P.R. Packaging Ltd. (PRPL) is one of the largest producers of folding cartons in India. Equipped with the most modern manufacturing and quality facilities, PRPL is spread in a covered area of 2,36,000 sq ft approximately with the best technology available today.
We offer an array of packaging material – rigid boxes, mono cartons, tubes, and paper bags, in different sizes and colors as well as a variety of effects like embossing, debossing coating, gloss or spot UV, soft-touch, etc. We have a distinct expertise in providing brands with end-to-end solutions from conceptualizing, designing and innovating to manufacturing and sourcing of all materials related to packaging.
Our in-house key technologies include – Mitsubishi and Heidelberg CD102 – 7 colors with online UV, fully automatic film laminators, fully automatic BOBST die cutters and folder gluers for fluted cartons and duplex folding boxes.
Quality-related challenges & key expectations from paper mills:
First and foremost — the quality of paper and pulp is still not as per international standards – and that's why many MNCs push converters to import paper from South Korea, China, etc. It can be seen that there is a lack of openness to the development of special papers; for example, high-quality paper with colored pulp used in the luxury packaging market.
Secondly, the unorganized market segment of converters has led to a counterproductive accumulation of paper sizes in the market. The size of the SKU should be limited. Internationally, only 2 or 3 paper sizes are provided – which standardizes the industry and even buyers know how much it costs.
Finally, with regard to the international market, most mills provide ready to use paper; India still lacks that provision or option from paper mills, or that kind of evolution of the paper converters. The sooner it comes, the better it is for the Indian paper industry.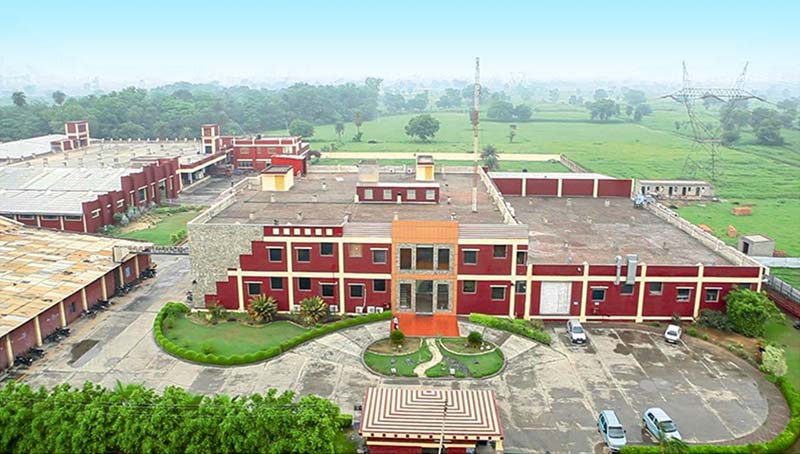 Founded: 1991
Plant Size: 3,87,000 sq ft approx.
Covered area: 2,36,000 sq ft approx.
Manufacturing Capacity: 14,400 TPY
Current market situation and future:
The COVID-19 pandemic has created a huge impact on every industry and it has brought many changes in the packaging sector – e-commerce packaging has surged, disposables for food and hygiene have increased manifold, etc. Consequently, the paper prices have shot up to more than double within a year, which is an outcome of greater consumption, scarcity of waste papers, and export of Kraft paper from Indian paper mills to China.
One major realization amongst most businesses has been to take well-thought-out decisions on capital expenditure. Also, decisions about investments in fixed assets will be made much more carefully and with diligent consideration.
Market trends and demand drivers:
There has been an increase in consumption of pharmaceuticals, medical equipment, and healthcare devices over the past year. Now that the COVID vaccines are coming, pharmaceuticals and healthcare are the key sectors that will drive major demand in the packaging industry. So is the requirement of disposable items and e-commerce packaging. Besides, demand for luxury goods is likely to reduce – hence, there will be an impact on extravagant or over-the-top packaging.
What's more, some brands might look forward to engaging consumers online to drive their e-commerce sales more than spending the same time and effort on the packaging.
"A fixed mindset becomes rigid on MOQ and an exorbitant development cost – whereas a growth mindset finds solutions to R&D. This, coupled with additional investments in technology will put Indian paper mills on the international map."