2021: The year that was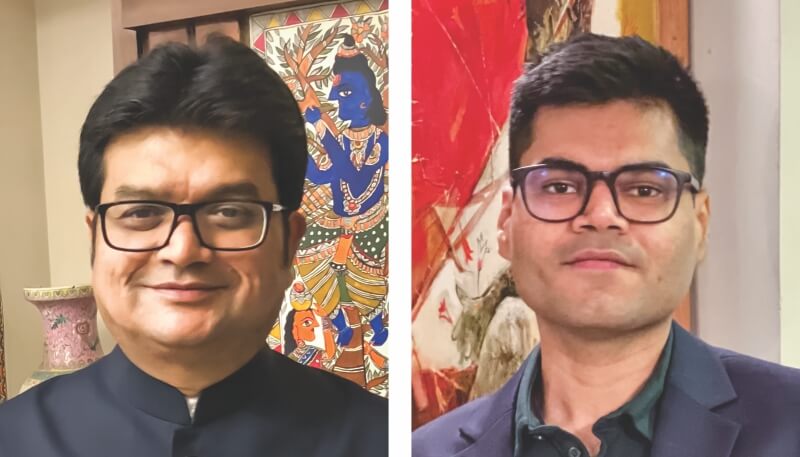 2021 saw the paper industry market prices rise to exorbitant highs. Even though it is true for a lot of industries in this pandemic stricken second year but the board prices saw an increase of almost 40 percent. This was due to the coal shortage, delay in receiving raw material imports by the mills, and rise in international freight, shipping, and container costs that made the MOP of paperboard reach a new all-time high.

Delayed lead times of finished products didn't help our case either. But, much of the above obstacles have been offset by the reduced demand for Writing & Printing paper and Copier paper. This made us suffer from wafer-thin margins in this segment though.

However, we promoters along with our loyal team made sure that we focus on high-value and contributing products in our portfolio to sustain and grow in this yet another challenging year. This strategy was backed by consistent customers.

One of our principal suppliers, JK Paper Ltd. has recently expanded with a new state-of-the-art board machine at their CPM unit in Gujarat. This will put out an additional higher paperboard capacity of 1,70,000 TPA at full utilisation taking their total paper capacity to 6,25,000 TPA. This increased capacity helps us provide our board customers with quality products and increased capacity output helps reduce lead times.

Badruka Exim Pvt. Ltd. is also a keen developer of imported specialty paper of all varieties mainly for the packaging needs of the domestic market. We keep developing and supplying material from European nations, Japan, Vietnam, etc.
Watch: Evolution of Paper-based Packaging
2022: The year that will be

Our company has performed well despite the pandemic stricken market. We are going to close our books for FY 21-22 with a healthy turnover which looks promising for the upcoming FY. Badruka Exim operates in all verticals of the paper industry which gives us an edge by offsetting losses of non-performing products with high-value ones.

FY 22-23 also comes with high hopes and potential considering the opening of the educational institutions and corporate markets that have not been promising for the past two years. We are also going to be focussing more on the packaging board segment as this is the future of sustainability backed by various plastic ban initiatives by the government.

As we mentioned earlier, our goal will be to focus more on packaging board & recycled board segments as a lot of packaging needs are being shifted to sustainable, recyclable, and compostable ways. It is a booming product portfolio with an exponential year-on-year predicted growth. We are also cultivating new import channels and suppliers for the high-strength packaging paper needs of the domestic market.
Also Read: 2022: Trends Transforming the Paper Industry

Key trends driving the growth

Firstly, the corporate sector and the educational sector look to be reviving in their full glory soon which will ramp up our supply of writing & printing paper and copier/cut size paper. Secondly, the current demand for paperboard products is not being met with the supply nationally. Once the supply reaches the demand level there will be a latent demand met resulting in increased sales.