The Tonegawa Division of Rengo is one of its core divisions, which can produce approximately 350,000 tonnes of paperboard each year.
August 18, 2022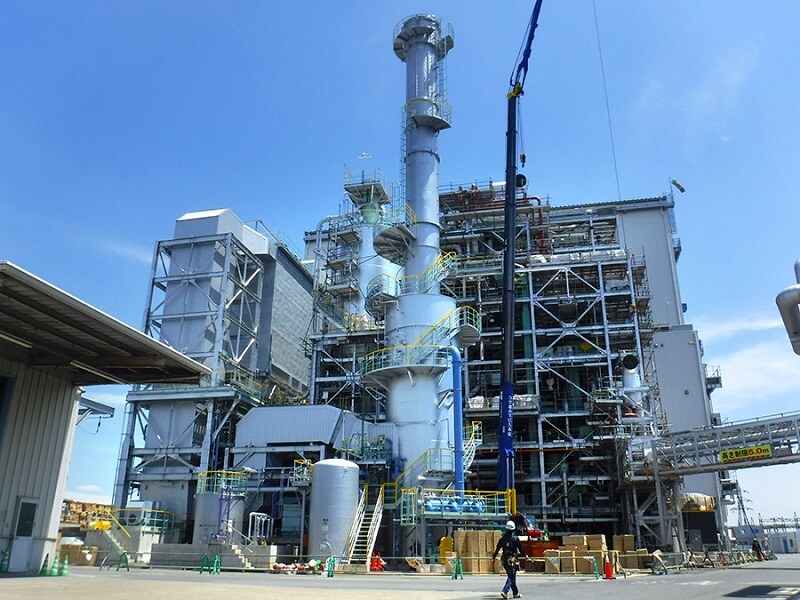 Rengo Co., Ltd. will put up a new biomass boiler for power generation at the Tonegawa Division in Japan. The decision to install the new boiler is premised on the intent to encourage the use of alternative fuel sources. This is one of the measures toward the reduction of carbon emissions to reduce the environmental impact. The new boiler is projected to begin its operation in October 2022. It will be Rengo's second biomass boiler, after the one in Yashio Mill.
Watch: IVAX Paper Chemicals Interview
With a paper mill and a folding carton manufacturing unit, the Tonegawa Division is one of its core divisions, with a production capacity of about 350,000 TPA of paperboard and prints and converts lines of folding cartons such as a variety of processed paper and multi-packs.
The new biomass boiler is a power generation facility which will use woodchips sourced from construction waste in Tokyo, as well as refuse paper, plastic fuel, and scrap tires as its main fuel source. The Tonegawa Division changed its fuel source from heavy oil to LNG in 2007. By switching to renewable energy using this biomass boiler, a reduction of about 90,000 TPA of CO2 emissions can be achieved.
Also Read: Rengo to Build a New Containerboard Mill in Vietnam
With the recent move, Rengo will keep on promoting fuel conversion, particularly in paper mills, which emit a lot of carbon and actively promote initiatives toward reducing environmental impact.