With an investment of INR 30-35 crores, the company will setup the MG Poster and Tissue Paper Mill in the recently acquired 9 acres of land in Jolly Road at Muzaffarnagar.
November 2, 2020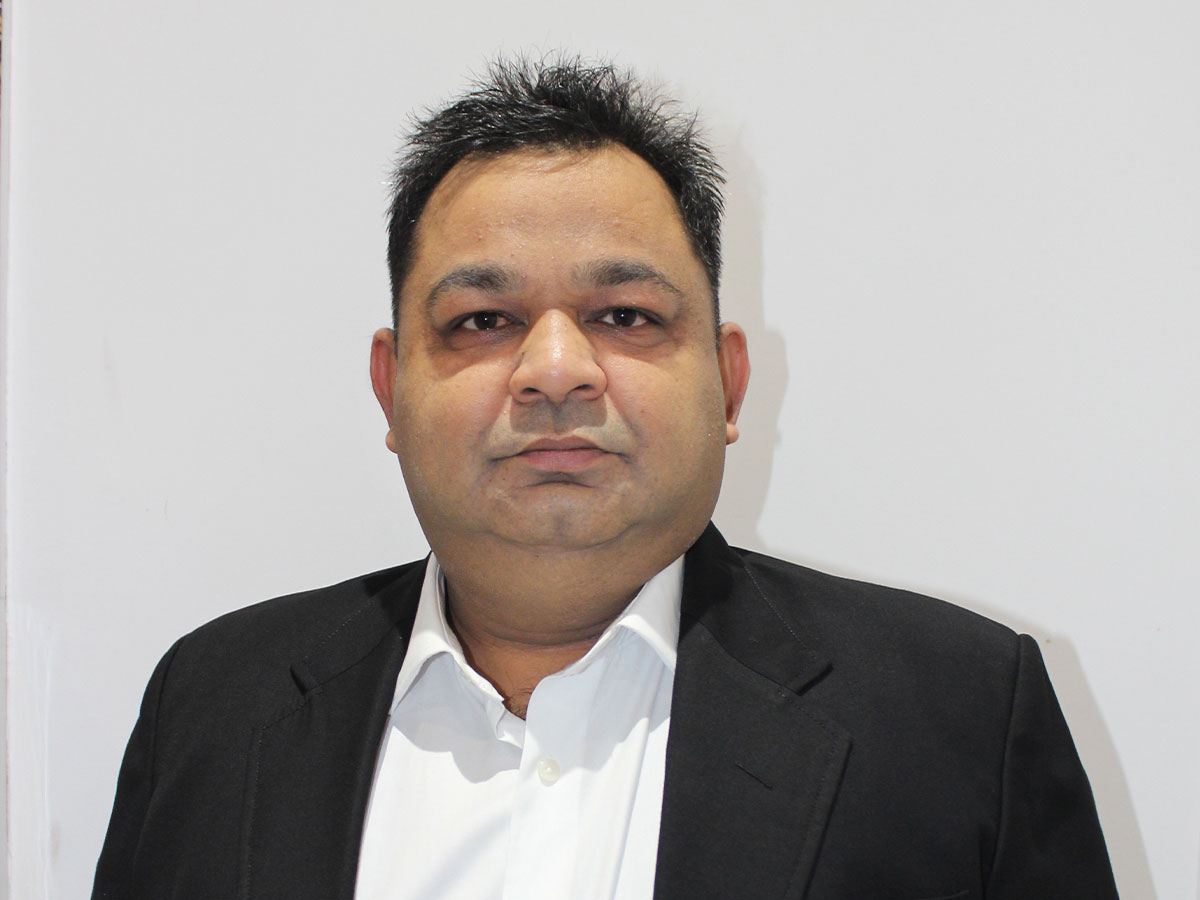 The envisaged paper mill is being set up on 9 acres (22.5 bigha) of land in Jolly Road at Muzaffarnagar (Uttar Pradesh).
Mr. Sakar Gupta, Managing Director, S.K. Paper Mills Pvt. Ltd. informed Paper Mart, "The company will be producing Soft Tissue, Hard Tissue, High BF Kraft and all kinds of Poster (white and colored) in the range of 18 GSM to 150 GSM. The installed capacity thereof will be 65 TPD. The commercial production commencement is scheduled likely in May, 2021."
The ordered paper machine has a deckle size of 4.2 meter and is designed to run at a speed of 500 MPM. The machine will be procured from Peer Paper Machines Pvt. Ltd., Pulp Mill from Parason Machinery India Pvt. Ltd. and MG from SPM ENGMECH (INDIA) Pvt. Ltd. All these suppliers are well known and pioneers in their respective fields. The raw material used for the project is 100% waste paper and will be sourced from domestic and overseas suppliers. The estimated cost of the project is INR 30-35 crores.
The envisaged paper mill is not only a commercial project but also a dream to usher in a new era of packaging products and base paper for different kinds of coating industries.