The new paper machine by Allimand will expand the production capacity of the paper mill from 300 TPD to 600 TPD.
January 29, 2022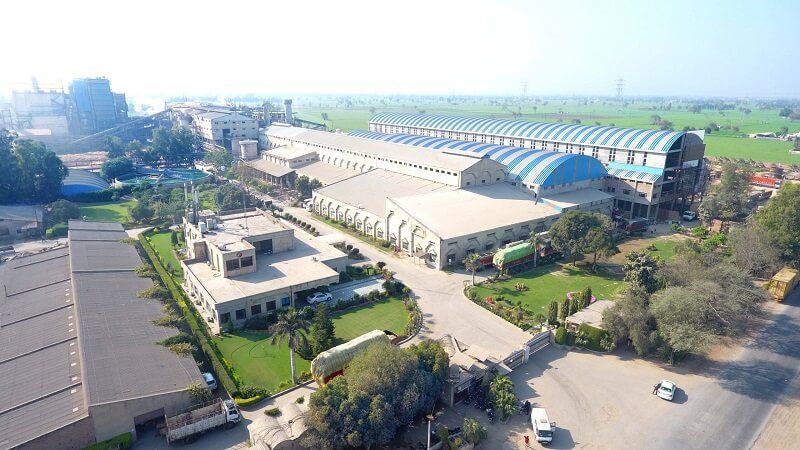 Satia Industries has successfully started a new Writing & Printing Paper Machine (PM4) at its Muktsar plant in Punjab. The paper machine supplied by Allimand Group will reportedly expand the production capacity of Satia Industries by 300 TPD.
Talking about this development in a previous interview with Paper Mart, Mr. R. K. Bhandari, Joint Managing Director, Satia Industries Ltd. said, "We have planned to go for expansion in production capacity from 300 TPD to 600 TPD and we have already got the environmental clearance (EC) from the Ministry of Environment and Forest, Govt of India, New Delhi. We would be installing a new paper machine supplied by Allimand, France with a machine deckle of 3.25 m and speed of 1000 MPM with top former, shoe press film press and soft calendar along with all other top of line fixtures like hood and online QCS."
Also Read: Satia Industries: Expanding in Sustainable Manner.
Earlier, the company had also revealed plans to increase its existing wood pulping capacity to 300 TPD and straw pulping capacity from the existing 200 to 250 TPD along with a deinked pulp line of 150 TPD supplied by ANDRITZ as standby capacity.
Satia Industries has recently procured machinery for the table cutlery segment with 4 TPD capacity and has an ambitious plan to have a turnover of INR 100 crore in this segment.