2 September, 2011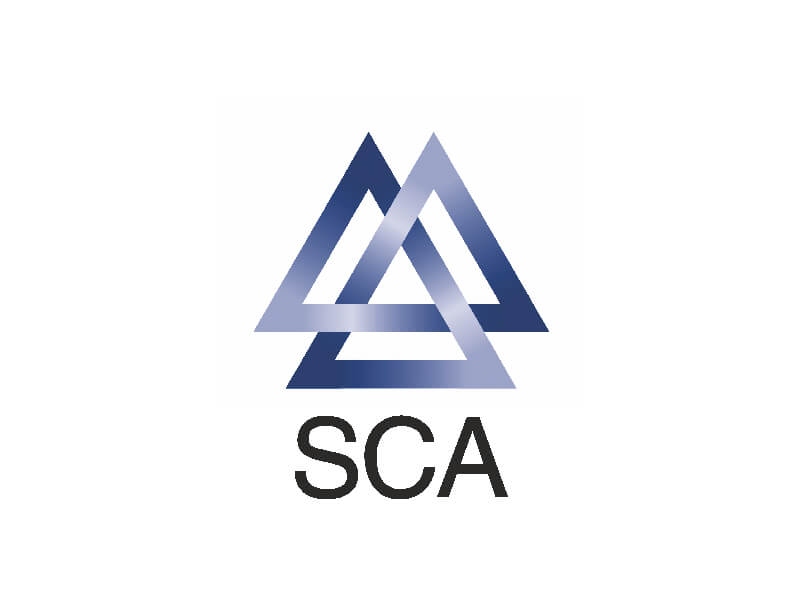 SCA is acquiring the Brazilian hygiene products company Pro Descart. Consideration for the deal amounts to SEK 450mn (USD 70 mn) on a debt-free basis. The company has annual sales of SEK 360m (USD 56 mn).

Brazil is the most highly populated country in South America, with 190 million inhabitants and a favourable economic growth. The market for hygiene products has a good growth potential, this applies especially for incontinence care products, having shown double digit growth.

"I am very happy that we are now establishing ourselves in Brazil, which is also of strategic significance," comments Jan Johansson, President and CEO of SCA. "We have for some time worked on finding the right solution for entering this important emerging market. With this acquisition of Pro Descart, we now have a presence throughout Latin America."

Pro Descart is a family-owned company focused on incontinence care products, but also sells baby diapers and wet wipes. The company, with approximately 400 employees, has manufacturing in the Sao Paulo area.

"Pro Descart has a number two position in Brazil's incontinence care market. In view of the fact that SCA is the world leader within incontinence protection with its TENA brand, we have good opportunities to develop our new Brazilian operation," adds Jan Johansson.