25 May, 2011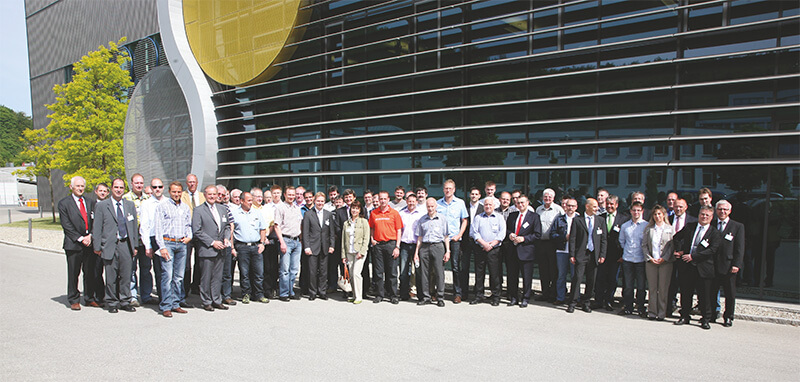 "Let's come to the point: Innovative service solutions for your stock preparation" was the motto behind Voith Paper's latest customer day at the Paper Technology Center (PTC) in Heidenheim on May 10, 2011. 40 participants from 23 German, Austrian and Swiss paper mills were able to attend.

Presentations covering optimization methods for more efficient production, innovative rebuilds for saving energy and the latest service solutions showed that even in modern systems there are still opportunities for saving costs with a short payback period. Case studies from the pulping, screening and refining systems were used to highlight the proven performance.

A high point of the day for the participants was viewing the screen element center to directly experience the careful attention and individual steps in the manufacture of these extremely precise and stable screen baskets and plates for a full range of screening machines.

Feedback was very positive, with an "excellent mix of presentations and guided tours" including the tour through the PTC with stock preparation and pilot paper machine to round off the day.