The order is included in Valmet's orders received of the second quarter 2021. The value of the order will not be disclosed. Both analyzers are scheduled to be delivered during the fourth quarter 2021.
June 14, 2021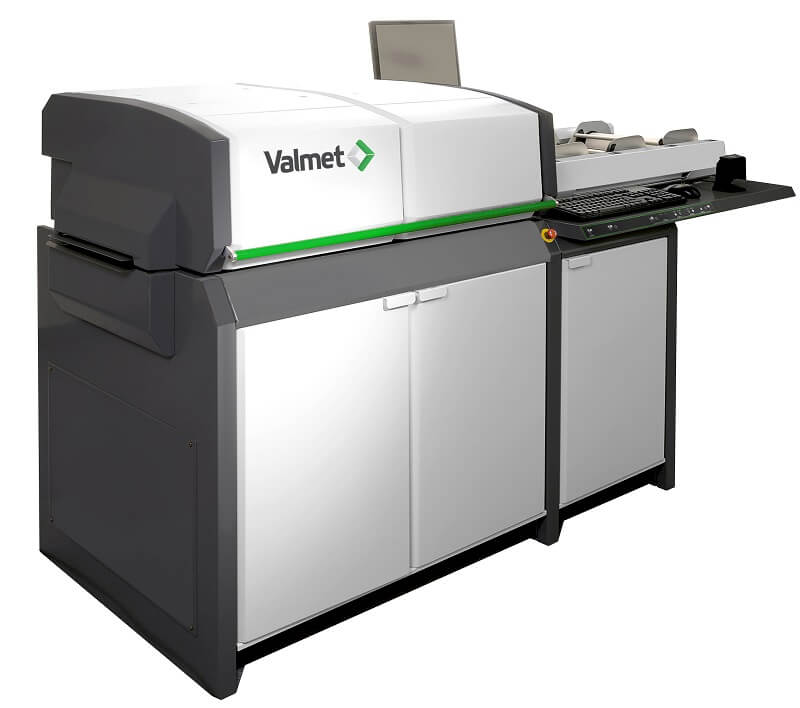 Valmet will deliver two Valmet Paper Labs, automated board and paper testing laboratories for Brigl & Bergmeister's paper mills in Niklasdorf, Austria and Vevče, Slovenia. Valmet Paper Labs deliver accurate and rapid measurement results that are used to monitor and control the quality of the specialty papers produced by the two mills.
Watch: Paper Mart Fortnightly News Roundup.
"The original motivation for these investments was the improvement of the quality of our products. The Valmet Paper Lab will give us the opportunity to either increase the frequency of the standard quality measurements, and on the other hand, to reduce the regular manual work in order to have more time for special quality measurements," says Eugen Habsburg-Lothringen, Head of Technology, Brigl & Bergmeister.
"We have been collaborating with Brigl & Bergmeister for a long time and they already have our automation and quality control systems as well as analyzers and measurements in their mills. And now, the end-product quality measured by Valmet Paper Labs supplements our offering and is a good continuation of our cooperation," says Markku Merra, Sales Manager, Automation, Valmet.
Valmet's delivery includes two size L Valmet Paper Labs, modular and scalable automated board and paper testing systems. With the widest selection of industry-standard tests on the market, they can measure all the important quality properties from the end-product. The testing system is based on several decades of automated paper testing experience with over 300 units delivered to paper and board mills around the world. The delivery scope also includes start-up and customer training.
Also Read: Valmet to Supply Major Pulp and Board Technology Delivery to Klabin in Brazil.
Valmet Paper Lab provides an easy-to-learn and intuitive tool for paper and board property testing which together with Valmet's Industrial Internet remote support can take the automated laboratory's performance to a new level.