The order was included in Valmet's orders received of the first quarter 2020.
June 24, 2020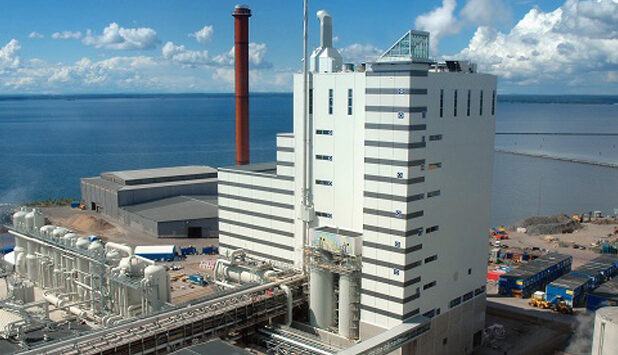 Valmet will supply Valmet Recovery Boiler Optimizer advanced process control (APC) solution to Asia Symbol (Shandong) Pulp and Paper Co., Ltd in China. The solution will be installed on the company's pulp line (dubbed PL12) recovery boiler, helping the customer to reduce operating costs, eliminate process variations, optimize control, and improve production efficiency.
Additionally, Valmet will provide Asia Symbol with annual service agreement for Valmet analyzers which are already installed on PL12. The service contains for example expert support, audit service, shut down service, maintenance service, and remote service, which will optimize the performance and sustain the results.
"Asia Symbol and Valmet have a long cooperation relationship. Valmet's experts listened to our needs and provided the exact solution we wanted. With Valmet's advanced process control we will achieve the best combustion efficiency and stable operation performance for this pulp line," says Wang Bin, Director of automation department, Asia Symbol.
"We are very pleased to provide advanced process control system to Asia symbol. Through our proven automation technology, we are confident that we will help our customer to meet the performance target, as well as achieve savings," says Chuang Zhao, Sales Manager, China, Automation, Valmet.
Valmet's delivery consists of Valmet Recovery Boiler Optimizer advanced process control solution. Valmet APC is part of the Valmet Industrial Internet offering, and it combines advanced process control and optimization of the process and operation.