January 26, 2015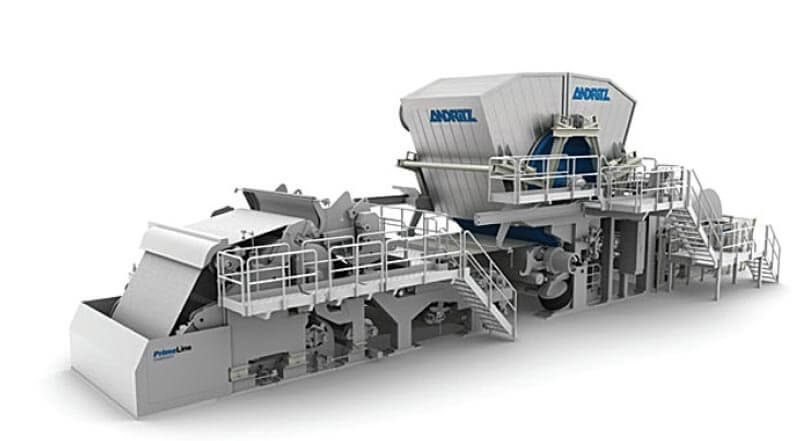 Successful start-up of the tissue machine with an 18-foot steel Yankee was at Zhejiang Jingxing Paper in Pinghu city, Zhejiang province, China. The machine was supplied by Andritz.
The PrimeLineST C8 machine, which is producing high quality facial wipes and toilet paper grades, has a design speed of 1,900 m/min and a paper width of 2.85 m.

The steel Yankee with head insulation, in combination with a steam-heated hood, enables a high drying capacity at minimized energy costs. Start-up of a second Andritz tissue machine for Zhejiang Jingxing Paper has been scheduled before the end of this year.