ANDRITZ will also provide the basic engineering as well as supervision of mechanical installation work, commissioning, and start-up.
May 6, 2021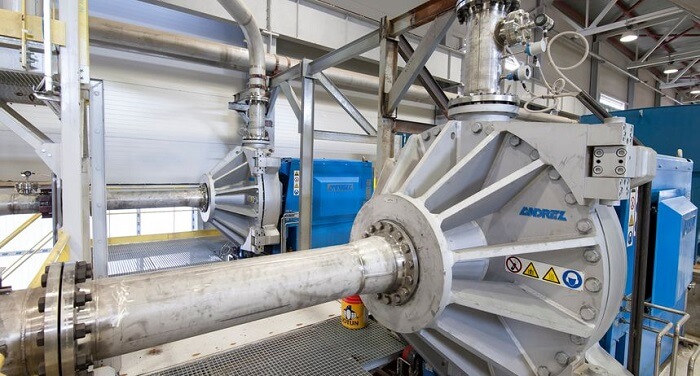 ANDRITZ has received an order from Lee & Man Paper to supply two semi-chemical fiberlines for its mills in Dongguan, Guangdong Province, and Jiujiang, Jiangxi Province, China. Start-up of both lines is scheduled for the end of 2022.
Watch: Paper Mart Fortnightly News Roundup.
The new fiberlines will have a capacity of 1,000 admt/d each and process eucalyptus wood chips to produce semi-chemical pulp, an intermediate grade between kraft pulp and mechanical pulp. Semi-chemical pulp provides excellent fiber properties for corrugated boards, such as fluting paper and other grades produced at the mill.
Also Read: Nine Dragons Paper Mills Orders Key Pulp Production Equipment From ANDRITZ.
The highly efficient green liquor pulping technology from ANDRITZ will enable production of excellent pulp quality, high fiber yield as well as optimum interaction with the kraft pulp mill. The scope of supply comprises the main equipment for both fiberlines, featuring the following technological highlights:
ANDRITZ continuous digester specifically designed for the semi-chemical pulping process
Medium-consistency blow line refiners, type 1CP, to defibrate and homogenize cooked chips at low specific energy
5-stage counter-current washing with highly efficient vacuum VT washers and ANDRITZ screw presses to achieve minimum loss in washing and lowest carry-over of detrimental substances