IP has agreed to sell 50 percent of its ownership interests in Ilim SA, Russia, the holding company of its Ilim joint venture, to its joint venture partners for USD 484 million.
February 24, 2023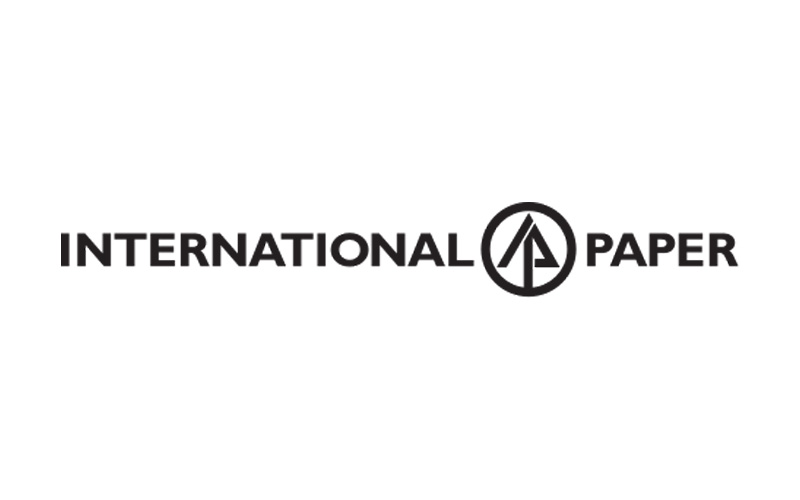 International Paper (IP) has entered into an agreement to sell its 50 percent interest in Ilim SA, Russia, the holding company for its Ilim joint venture (JV), to its JV partners for USD 484 million equity value, subject to regulatory approvals in Russia. This transaction indicates USD 3.5 billion in total enterprise value (TEV) for Ilim based on a 3.1x EBITDA multiple on 2022 full-year results, that is USD 1.11 billion EBITDA (unaudited). The FY22 year-end unaudited TEV of Ilim includes USD 2.45 billion of net debt.
Watch: IVAX Paper Chemicals Interview
The company received an indication of interest from its JV partners to purchase all of the company's shares, that is a stake of 2.39% stake, in JSC Ilim Group for USD 24 million, subject to certain terms and conditions. The company intends to pursue an agreement to sell the JSC Ilim Group shares and divest other non-material residual interests associated with Ilim, to its JV partners.
Also Read: Fedrigoni Group Acquires 7,000 TPA Capacity Paper Mill in China and Paper Substrates R&D in France
IP, Memphis, Tennessee, is a leading global supplier of renewable fiber-based products, such as corrugated packaging products, and pulp for diapers, tissue, and other personal care products, with manufacturing operations in North America, Latin America, North Africa, and Europe. It is listed on NYSE under the ticker of IP.