The decision is due to decline in demand for coated paper

September 1, 2015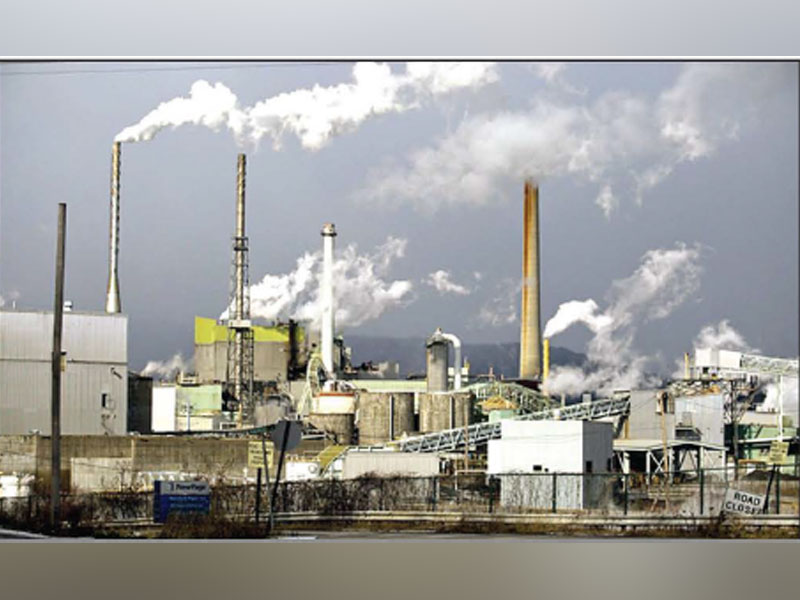 Catalyst Paper announced its decision to indefinitely curtail the Rumford mill's No. 12 paper machine, which was temporarily curtailed on May 20, 2015. This decision is fully market-related. North American paper markets continue to be challenging with a decline in demand for coated paper, which is manufactured on the No. 12 paper machine at the Rumford mill in Maine. Paper produced on No. 12 is used primarily in magazines, catalogues and commercial printing applications.

On May 20 the company temporarily curtailed the No. 12 paper machine and laid off 51 employees due to a decline in demand for coated paper. As transition and job loss mitigation stemming from this curtailment has already been completed, no additional layoffs are expected as a direct result of this announcement.

"This is a difficult, but necessary decision that supports Catalyst's commitment to align mill operations and production with market demand," said Joe Nemeth, President and Chief Executive Officer.

"We remain committed to making the Rumford operation successful. Year to date, we've invested more than USD 10 million in upgrades to the mill, including major maintenance related to the recovery boiler. The company is also implementing a proven revitalization program to increase productivity, and developing new, higher-value products to optimize Rumford's production capability."