Chinese Paper Industry plays an important role in the global paper industry, but they lack in the quality & service front which is a set belief among the people. To clarify the above belief we had a small interaction with Mr. Pankaj Agarwal, CEO of Annapurna Imports who has got good insight of Chinese technology along with which he is one of the leading user & provider of the same. Here are his thoughts on the Chinese suppliers and their quality.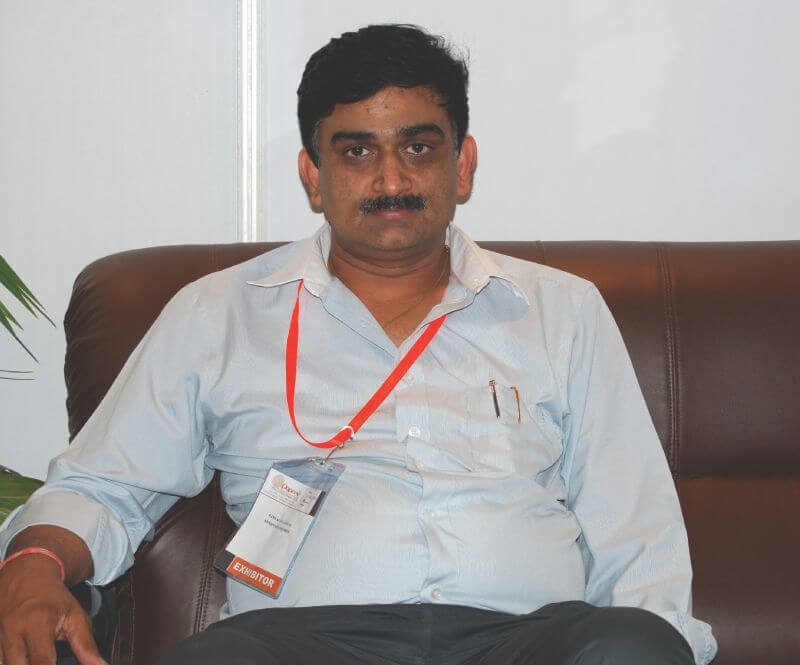 "China is a leader in the global paper industry. To say that their products are not of standard quality is wrong, both in Indian & Chinese market you can get the quality as well as the ordinary products it's the knowledge & the need on the basis of which the product is selected. Quality products are very much available in China but most of the people search for the non-standardized & cheap products and this kind of attitude along with lack of knowledge leads to bad experiences and ultimately creating a bad impression of Chinese products. Chinese products are viable for machines having speed up to 700-800 MPM. Installing them gives the economic viability as compared to the European products and it suits the budget too. The equipments which are sensible to import from China are CI dryers, rotary joints, bearings, press rolls, pressurized headbox etc".

Commenting on problem faced by the Indian manufacturers from the Chinese suppliers he said: "Language is the biggest barrier between China & India and the technical terms used there are much different from India. Mills who work directly from China face lot of above problems at the time of after sale services". Enlightening us about the present and the future scenario of the imports from China he said "Currently approx 30 to 40 million dollars of both equipments and consumables are being imported from China and it will rise further. But, in the next 5 to 6 years when Indian infrastructure and the suppliers will develop further in terms of quality & price the graph will decrease".