The increase in the paper stock prices is because the paper industry expects the Govt. to levy anti-dumping duty soon as the investigations are in advanced stage.
September 1, 2018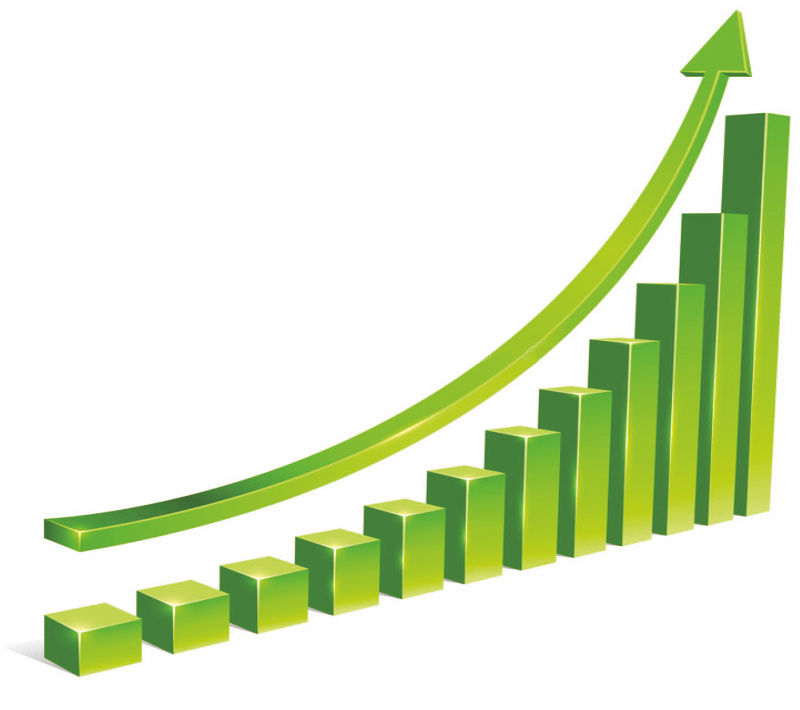 The stock price of JK Paper and International Paper APPM shot up 61.8 percent and 57.4 percent, respectively, to Rs 179.6 and Rs 501.3. The other paper companies seeing a significant rise include West Coast Paper, N R Agarwal Industries, Seshasayee Paper and Emami Paper Mills. The industry sources attributed the sharp rise in stock prices to the expectation that the Govt. may go ahead with levying anti-dumping duty to restrain the continuous increase in paper imports in the country much affecting the domestic paper industry.

"The Directorate General of Foreign Trade had initiated investigation on import of paper from ASEAN (Association of Southeast Nations) under the free trade agreements (which India has signed with the trade bloc). This had led to a sharp increase in import of paper over the past few years. The investigations started in November last year and (should) take nine to 12 months. There is an expectation that the government will impose anti-dumping duty(ADD). The restriction will result in a shortage and, thus, price increases. This is set to help improve the margins of domestic mills," said a senior industry official.

Official data showed the country's total import of paper and paperboard more than trebled to nearly 1.9 million tonnes (worth USD 1.5 billion) in 2017-18 from a little over 0.5 million tonnes in 2010-11. Import from ASEAN rose 42 percent in these seven years. "Paper import has been rising consistently due to ever-increasing demand from local consumers," says Rohit Pandit, secretary-general, Indian Paper Manufacturers Association.

The Union ministry of commerce and industry said in early November last year that it had initiated an investigation on uncoated copier paper import from Indonesia, Thailand and Singapore, based on complaints from Indian manufacturers. A similar notification issued in late January stated the ministry had initiated investigations on an ADD for coated paper import from China, the European Union and America. Looking at the likely coming shortage, Indian mills had raised their product prices.

"Prices of all varieties — newsprint, writing and printing paper, packaging and specialty paper — have gone up by 5-7 percent this calendar year, primarily because of the China factor and a sudden upsurge in consumer demand," said Saurabh Bangur, Vice-Chairman, West Coast Paper.

Last year, China had banned import of mixed paper waste and this had significant impact on the global market. China has substantially raised its import of pulp, leading to a spike in pulp prices. Pulp is a substitute for waste paper and its major exporters —Indonesia, Malaysia, Chile – have diverted theirs to China at a higher price.