Dunn Paper has launched BiOrigin, a sustainable coated paper technology that serves as an alternative to plastic.
May 26, 2021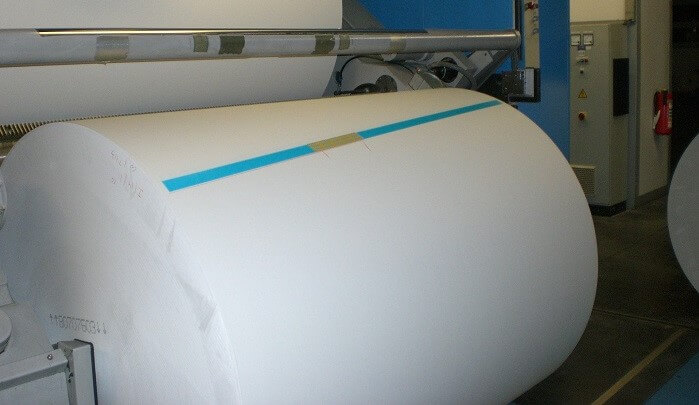 North American paper manufacturer and supplier Dunn Paper has launched a sustainable coated paper technology to act as an alternative to plastic packaging.
Watch: Paper Mart Fortnightly News Roundup.
Named BiOrigin, the fluorocarbon-free product platform uses barrier and containment technology that contains no chromium or styrene.
The product has been launched after several years of development.
The company used bio-based coatings for the technology to meet renewability, recyclability and compostability requirements for certification.
Dunn uses bio-based polymers as a sealing agent to enhance product freshness while shielding products from external elements. BiOrigin paper is printable and can be customised with clients' preferred branding and designs.
Also Read: UPM Specialty Papers Presents New Multifunctional Barrier Paper.
According to Dunn, the paper also offers enhanced functionality to improve safety and sustainability. BiOrigin technology complies with the US Food and Drug Administration's (FDA) food contact regulations and is certified by other third parties, including the US Department of Agriculture and the Biodegradable Products Institute.