Fedrigoni specialising in the production of special papers for packaging, graphics and self-adhesive labelling products further strengthens its in self-adhesive labels and increases its overseas presence.
December 11, 2020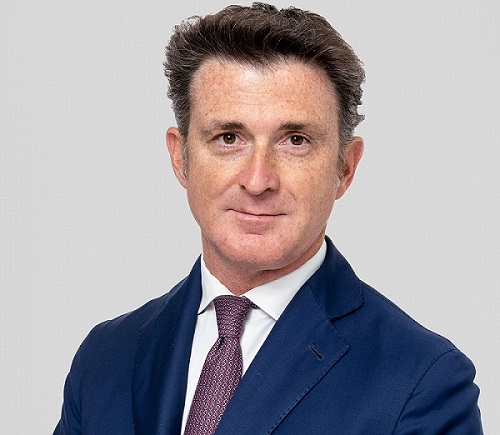 Fedrigoni S.p.A., a European leader in the production of special papers, high value-added products for packaging and graphics, and self-adhesive labels , has completed the acquisition of Industrial Papelera Venus, a Mexican company with headquarters in Mexico City that develops, produces and distributes self-adhesive materials, with a leading position in the local market. Industrial Papelera Venus has a turnover of approximately USD 18 million and employs approximately one hundred people.
This acquisition, the third in two years, further strengthens Fedrigoni's position as third largest manufacturer of Pressure Sensitive Labels in both Europe and Latin America with the Arconvert, Manter and Ritrama brands. Fedrigoni Group is one of the global leaders and the largest manufacturer in Europe in wine and plays a leading role in food, household product and logistics labels, as well as in high-tech adhesive film for pharmaceuticals, beverages and personal care products. The Group can now also provide both high-tech and high aesthetic-value solutions for self-adhesive labels and visual communications self-adhesive materials for indoor and outdoor signage, with a diverse and extensive range of products.