High quality sustainable marine biofuels BioVerno by UPM will offer ship operators a way to reduce vessel's CO2 emissions by 80-90 percent.
September 08, 2016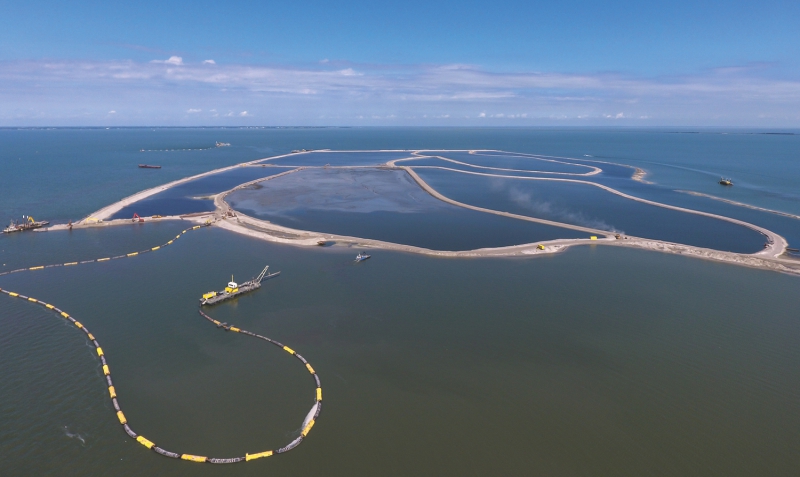 Royal Boskalis Westminster N.V. is a leading global service provider operating in sectors like dredging, maritime infrastructure, and maritime services. They have recently announced to have performed successful live tests on sustainable wood-based biofuel called BioVerno by UPM. The fuel supplied by Finnish UPM Biofuels is the first ever biofuel derived from wood residue used in a marine fleet. The co-operation with UPM Biofuels will help to accelerate the supply of truly sustainable biofuel to the global maritime industry.

Boskalis vessel "EDAX", a 1696 deadweight tonne (DWT) cutter suction dredger, has successfully used the fuel in bio/fossil blends going up to 50 percent as it worked on the first phase of the Marker Wadden project in the first half of 2016. This resulted in a CO2 saving of 600Mt over the operating period. The testing of this fuel marks yet another landmark development for the marine biofuels consortium that was announced in October last year by GoodFuels Marine, Boskalis, and Wärtsilä, the global supplier of engines and power systems to the marine industry.