Small things really do make a big difference. For example, the right headbox adjustments and careful cleaning alone can significantly improve the overall performance of a production line. ITC, Bhadrachalam learned this lesson firsthand after the headbox of its BM 1 was thoroughly tested and reconditioned.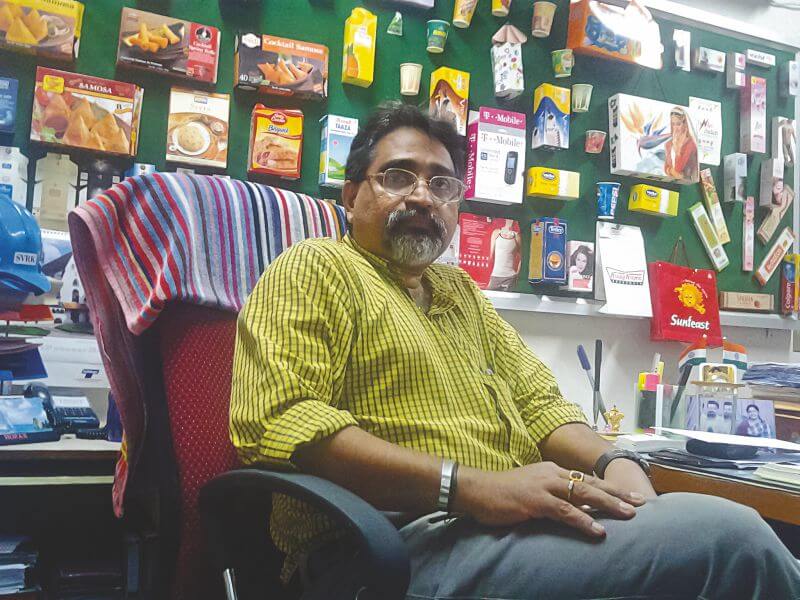 Bhadrachalam Unit, part of ITC Paperboards and Specialty Papers Division, a leading manufacturer of packaging and graphic boards in South Asia. It has a production capacity of 375,000 tonnes per year of virgin and recycled board. BM 1 is 3.75 meters wide machine with a design speed of 350 m/min. It produces cupstock, coated board, and kraft paper in the basis weight range from 170 to 360 gsm.

At ITC Bhadrachalam, BM 1, which is 33 years old, had been experiencing problems with quality rejections, frequent slice jamming, and profile variations. In addition to solving these issues, the mill also wanted to reduce web breaks and improve machine runnability.

Metso had previously carried out headbox service and reconditioning on ITC Bhadrachalam BM 4. Pleased with the results, the mill naturally chose Metso for this job as well. In April 2012, a service team from Metso Thailand carried out the work during a three-day service shutdown. Metso's local staff in India was represented by Sales Engineer – Santosh Tiwari.

Tests reveal headbox condition

The tests at ITC Bhadrachalam had two targets. The first was to reveal the mechanical condition of the rectifier roll headbox; the second was to identify the mechanical faults causing flow disturbance in the slice jet and poor CD paper profiles.

The headbox was examined in detail. Investigation of the slice opening revealed that it was distorted. Bending, grinding and polishing the apron front edge allowed the team to remove the defects and recondition the apron to its original shape.

Visual inspection of the top slice beam revealed that it was too short, which can cause flow disturbances, profile problems, and stock leakage. Metso recommended replacing the slice lip with a longer one so that it would be wider than the pond. This would create some margin for end clearance adjustment. The internal flow surface was also polished, and the breast roll and forming board realigned.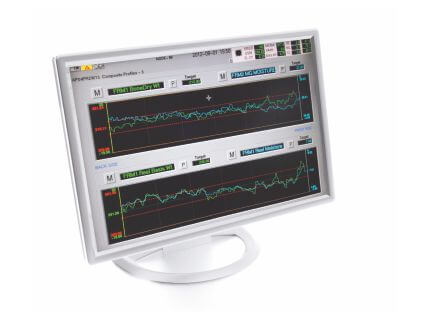 Targets exceeded

The test results helped the team define the reconditioning need and make the necessary repairs. The results have been positive.

"After Metso's servicing, our slice jamming problem has been significantly reduced. Dry weight profiles have improved by 30%, and the basis weight 2-sigma has improved by 25%," says S.V.R. Krishnan, Deputy General Manager at ITC Bhadrachalam.

The mill has also observed that headbox reconditioning and better dry weight profiles have enhanced runnability, improving productivity. Web breaks have fallen by 10%.

Such a major improvement in dry weight profiles has a number of positive effects. Better profiles reduce the amount of fibers and thus reduce raw material costs. Better dry weight profiles also improve runnability and shorten recovery times from web breaks, thereby increasing production.