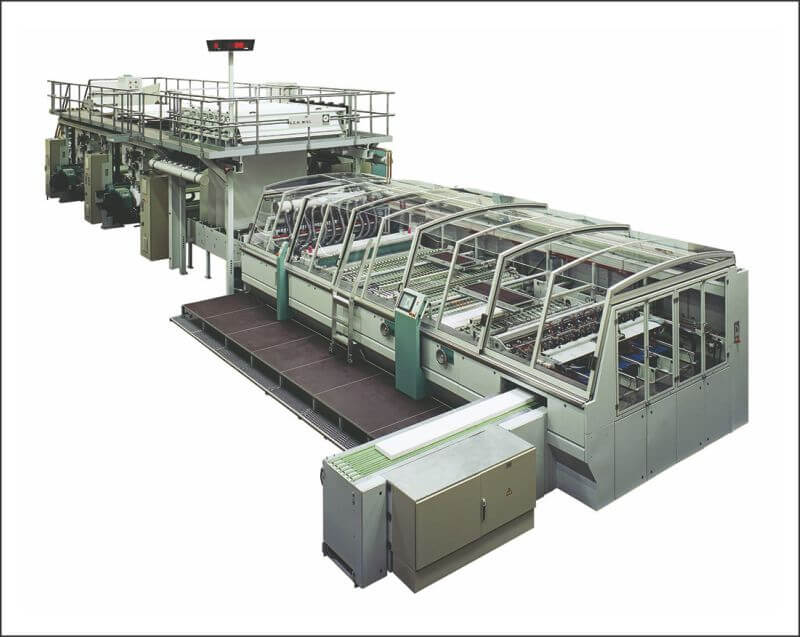 JK Paper has purchased two cut-size lines from E.C.H. Will and Pemco for increasing their copy paper capacities, as part of their expansion program. The two lines will be installed at their unit, JK Paper Mills in Jaykaypur, Rayagada, Orissa, and are scheduled to begin operation in autumn 2012.

Both 8-pocket lines will provide the highest efficient production and quality of A4 copy papers. Each line will include six unwind stands with automatic roll change and generator brakes, dual slitter from E.C.H. Will as well as a high-speed packaging line from Pemco.

JK Paper has chosen sheeting and packaging technology guaranteeing the highest cut, slit, ream and case quality. "As well-known market leader and trendsetter in India with regard to high-quality paper and board products, we have a special interest in the reliable fulfillment of these quality standards," said Ashish De, Chief Executive (New Projects) at JK Paper.

With this, JK Paper continues to build on their already strong relationship with E.C.H. Will and Pemco. "We look forward to continue our partnership with JK Paper through this project, having yet installed three machines earlier at their unit," said Klaus Aarestrup, Chairman of the Management Board of E.C.H. Will.