2021: The year that was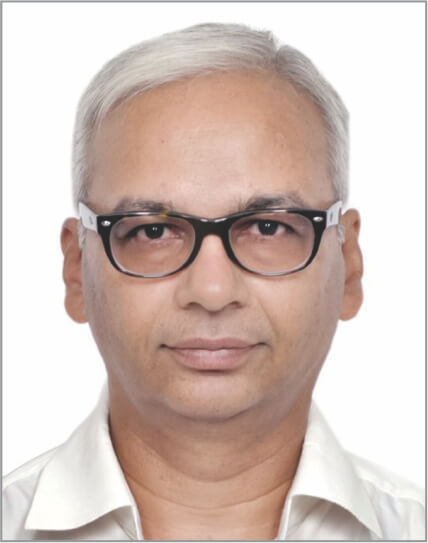 The year 2021 was similar to the year 2020. COVID-19 and the continuing pandemic disruption resulted in supply-demand mismatch, from raw material to finished goods consumption. The demand is still down by 50 percent and continuity of low-cost imports did not allow the industry to use its full capacity.

Unstinted support to consumers during this pandemic period resulted in the survival of domestic industry produce and its acceptance. Further, the establishment of an anti-dumping investigation agency for serious dumping resulted in industry and consumers creating a win-win situation. The industry paid attention to further improvement of quality as per customers' needs. An increase in production of lower GSM and acceptance by the consumers resulted in an increase in consumption of domestic production as compared to the past few years.

2022: The year that will be

The domestic paper industry is fully geared up to meet the domestic demand. We have the capacity to meet the entire demand. However, an increase in import duty on recovered paper comes as a dampener and double whammy for the industry. It will have an adverse impact on the cost of production to the industry whereas consumption patterns shall remain a cause of concern.
Watch: Evolution of Paper-Based Packaging
With the existing trend, if policymakers provide a level playing field opportunity for a couple of years for the domestic industry with imports, we have the potential to meet the entire demand of the industry. The domestic industry is fully geared up to become self-reliant for the success of 'Aatmanirbhar Bharat Abhiyaan.'
Also Read: 2022: Trends Transforming the Paper Industry

Key trends driving the growth

The predicted scenario of the pandemic to endemic will make the virus manageable. Hence, it will pave the way for the increase in consumption leading to good days ahead for the domestic newsprint industry as well as for the consumers. These positive developments in the coming years will accelerate the growth of consumption despite the digital age.