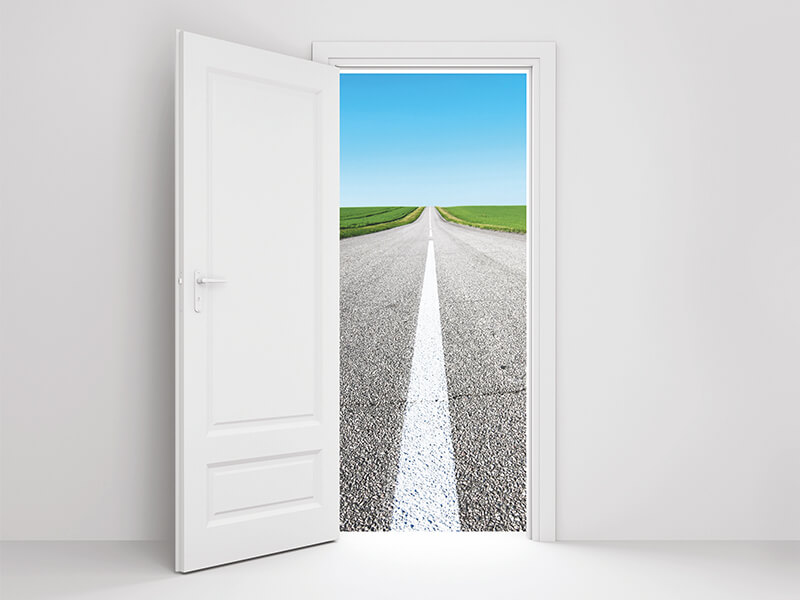 In a move which is being noticed by the global paper industry, International Paper made the first acquisition by an overseas company in India by acquiring Andhra Pradesh Paper Mills Ltd (APPM). IP has entered into agreements with Mr. L.N. Bangur, and related family members and affiliates to purchase approximately 53.5 percent of the outstanding shares of Andhra Pradesh Paper Mills Limited for approximately USD 257 million in cash. In addition, IP has agreed to a USD 62 million non-compete payment to them.
Paper Mart: Highlight your strategy for India giving an overall view. How will you be using the existing infrastructure of APPM?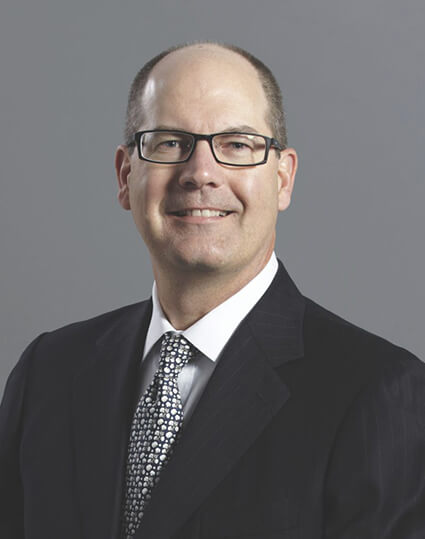 Paul Brown: The Indian market is one of the fastest-growing markets for paper and packaging in the world. India has 15 percent of the world's population, but consumes less than 2 percent of the world's paper. The rapid economic growth, combined with advances in education infrastructure and the burgeoning middle-class will bolster the growth of paper consumption in India over the next several years. We view this transaction as a two-way street. APPM gives us a strong foothold in this growing market and also an opportunity to optimize its existing operations. International Paper has a proven track record of bringing global best practices in operational excellence, industrial safety & social responsibility into our emerging market investments, and we intend to do the same in India with APPM.

Paper consumption in India is projected to grow more than 5 percent per year, and packaging is projected to grow more than 8 percent per year. Our priority is to optimize APPM's existing operations to fulfill the growing domestic demand.

A key benefit of APPM is the scalability of their existing paper machines, access to raw materials, and physical infrastructure for capacity expansion. In particular, APPM has a unique farm forestry program that encourages farmers to plant casuarina, a fast-growing tree species, in otherwise unusable land. The company helped plant nearly 100 million seedlings last year alone. This is a huge competitive advantage, and will enable us to grow our production with demand.
PM: Through some light on your to do now.
PB: Right now, we are in the process of completing the transaction. We are also using this time to get to know the employees and operations, as well as key customers and suppliers.
PM: What kind of management structure will IP have? Will you be going ahead with the existing team of APPM or do you plan to bring in new faces?
PB: We will be working to determine the overall governance structure, in keeping with India's corporate governance standards, over the next several months. As President of IP India, I am looking forward to getting to know the APPM leadership and organization. We expect to leave the APPM team intact and augment with IP resources where it can bring greater shareholder value. It's a well-run company, with very competent management and hardworking employees.
PM: When did you decide to have base in India? Also, take us through the evaluation phase of selecting a potential mill to buy?
PB: International Paper has had an established office in India since 2002, as a platform from which to better understand the Indian paper industry. We were on the lookout for a company that would help us gain a foothold in this growing market. The ask was for an established and reputable company with good assets and access to raw materials. APPM presented that opportunity – it's a highly respected company in India with good assets, access to fiber and market-leading brands, where our global operating experience can be advantageous.
PM: IP seems to have paid premium to acquire APPM. Your views.
PB: The premium reflects the cost of entry into a high-growth market. We value APPM as a strategic entry point into paper and packaging markets in a country of 1.1 billion people and an economy expected to grow near double digits for many years to come. The premium we paid reflects the opportunity to access these growing markets as well as a payment to the Bangur family for a three-year non-compete agreement – Indian law allows a payment of up to 25 percent premium to controlling shareholders as a non-compete payment. APPM has grown EBITDA an average of 20 percent annually over the past five-year period, and we believe it has significant scalability and expansion potential.
Industry Speaks
The recent acquisition of APPM by International paper in India shows that most of the times the Indian paper industry has been undervalued. After this acquisition BILT Paper Plc has kept on hold its IPO in UK for re-rating of the industry. Does this acquisition has really paved way for the Indian paper industry to get image makeover and rather appropriate valuation and might also open up a trend of consolidation in the Indian paper industry? We present here views from the industry on this subject.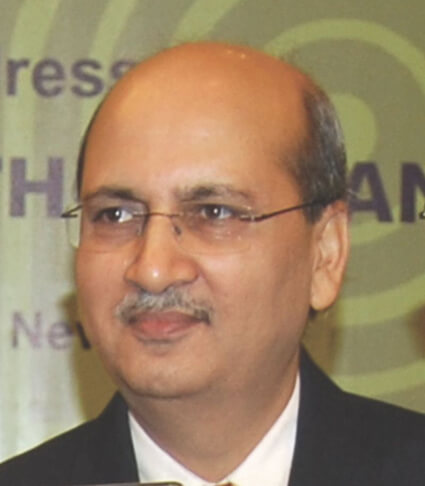 Mr. Madhukar Mishra, Managing Director, Star Papers Ltd & President, IPMA
Indian Paper Industry has been considerably undervalued. Recent investment by International Paper has succeeded in highlighting this to the investors community in India. Considering that Indian Paper Industry enjoys better margins than most of the global peers, it deserves even better valuation. Whether it results in consolidation or not, only time will tell. But improved ability of existing players to raise capital at better valuation will certainly boost investment in and growth of the local industry.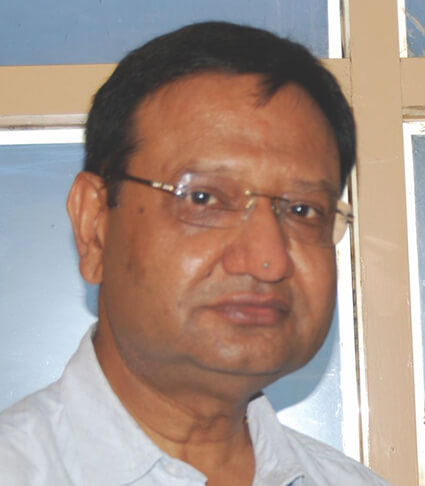 Mr. Ajay Goenka, CMD, Rainbow Papers Ltd
The Paper Industry in India is growing at the compounded annual growth rate of over 8% per annum where as the Global Paper Industry isgrowing at 2%. Considering the growth India is offering a lot of International players are eyeing to enter India and capture the markets here. For companies from the developed countries it would be strategically better to start having foothold in the developing countries where there are tremendous growth opportunities as their own markets are almost stagnant. To set up a paper manufacturing facility from scratch it would take around 30-36 months as it would include taking legal and environmental clearances as well before setting up a paper mill. In this scenario the best possible option is by way of acquisition of the domestic player.

Even though the valuation given to AP Paper includes Strategic Premium, there are other players in the sector that are at the similar levels in terms of operational efficiencies. The below table shows, other than the scale disadvantage the Indian companies compared to the global players are highly undervalued.

Paper Sector India Global
P/E 6-8 19-21
EV/EBITDA 5-6 9-11
RoCE 12-1 3 4-5
Avg. Size 38,000 T 400,000 T
We believe that the Indian Paper Industry was highly undervalued by Investor community and with this type of a transaction, most definitely a Re-rating would be seen in the next couple of months. Further post this transaction we have seen that BILT has also deferred its international equity offering with the expectation that Indian Paper Industry will be re-rated.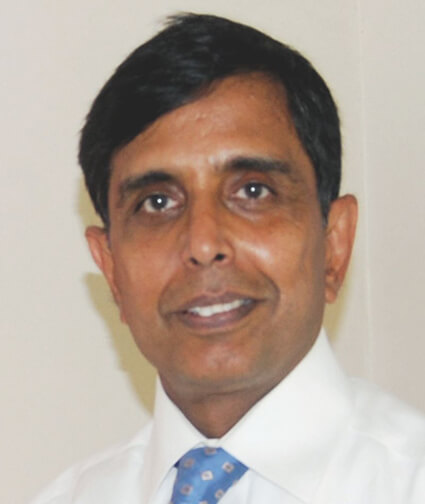 Mr. Basantt Khaitan, Managing Director, Wires & Fabriks (S.A.) Ltd

More than under-valuation or over-valuation, I think the concern should be for the 'right' valuation. Just the share value or the asset value or for that matter – even the value based on profit projections, can hardly be a justified as sufficient basis for deciding the right value for such industries.

How is the non-finite or the 'natural' resources valued? Very difficult to answer – because all natural resources are owned by the government – which has no competition, therefore valuation is arbitrary instead of competitive. Rights to forests, river/ground water consumption rights, lands leases – are not valued competitively.

I believe IP got APPM at the right value because they are sure they can create far more value from the same asset base with their international experience and management benchmarks.

Without doubt this deal has swung open new doors and avenues of consolidation which will lead to a faster pace and quality of growth for the paper industry. It is not only paper manufacturing that will change but the entire supply chain mechanism will be under pressure to become world standard sooner than later.

The huge consumption gap of the present 11kg/capita v/s the 60Kg/capita in China will be bridged with a hop-step & jump in new technology, international standards and economies of scale. For a World leader like IP, the timing seems just right as a green field project would cost them dear in terms of money, time & government clearances.

This augurs well for the industry as a whole for the multi-national flavor will unlock unique opportunities in attracting the best talent – the only source of innovation, which in turn may/will change the face of the Indian paper industry.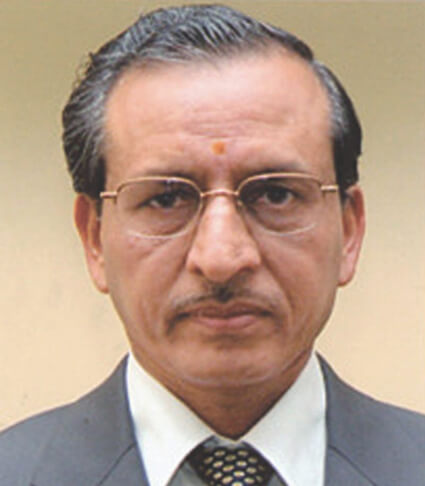 Mr. PS Patwari, Executive Director, Emami Paper Mills Ltd.

The acquisition of APPM by International Paper will definitely make over the image of Indian paper industry and valuation of the paper industry in our country has to improve a lot. The trend of consolidation in the Indian paper industry will also start and in fact the discussion on the same lines has already been started.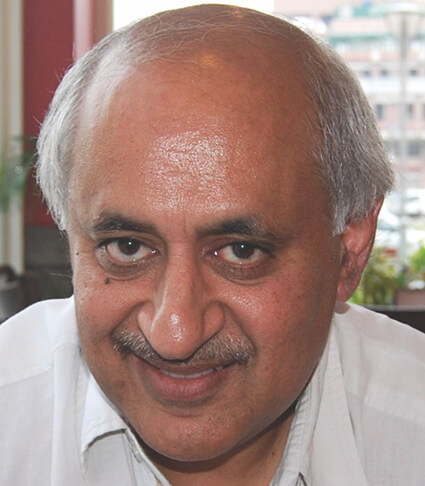 Mr. Rajiv Sheopuri, BU Head-Materials Science, Invest in Sweden Agency (Embassy of Sweden)
Entry of an international major in the Indian pulp and paper industry was an inevitable development. The question was 'when' rather than an 'if.' Also an acquisition of an existing Indian company with a strong reputation and substantial assets in the form of land, plant, machinery, organisation, distribution, plantations and goodwill is understandably the preferred route to achieving this objective, rather than setting up a greenfield plant.

We all are familiar with the challenges involved in starting from scratch, especially given all the land acquisition issues faced in India. As in the case of all other major global industries, in the case of pulp and paper also India provides substantial growth opportunities to the ambitious global paper companies like International Paper to seriously eye India from the perspective of meeting their growth objectives by investing in a large and fast growing emerging market.

In the specific case of IP's acquisition of APPM, I believe this could well be regarded as a potential trendsetter in terms of future investments and may trigger significant developments in the Indian paper industry in terms of future valuations of the existing companies the likely similar overseas investments going forward, all of which could result in transformational changes in terms of the emerging industry and competitive structure, technology and areas like distribution, branding and customer focus.

Mr. Ved P Leekha, Chief Executive, Pundumjee

Recent acquisition of APPM by International Paper at the price paid, has indeed set the Indian Pulp & Paper Industry thinking on its real valuation. It does prompt the industry to have a serious re-look of its business and to get an image makeover.

It would, however, be too simplistic to assume that such a valuation benchmark could be uniformally applied to each entity. Fundamentally it depends on the overall sustainability of the business. Crucial elements are, its technology level, economic principle of competition, potential growth opportunities considering availability of various inputs, expanding marketing potential, etc. Given these basics, consolidation / acquisition are driven by the fact that Pulp and Paper Industry does require very large investments and ofcourse larger size does leverage marketing effectiveness.

To summarize the recent event does prompt the industry to re-think and offers an opportunity for an economic value addition.