• International Paper is the exclusive and only manufacturer of HP branded copier paper across the globe.
• HP 75 gsm was previously imported into India from IP's US and Brazil operations.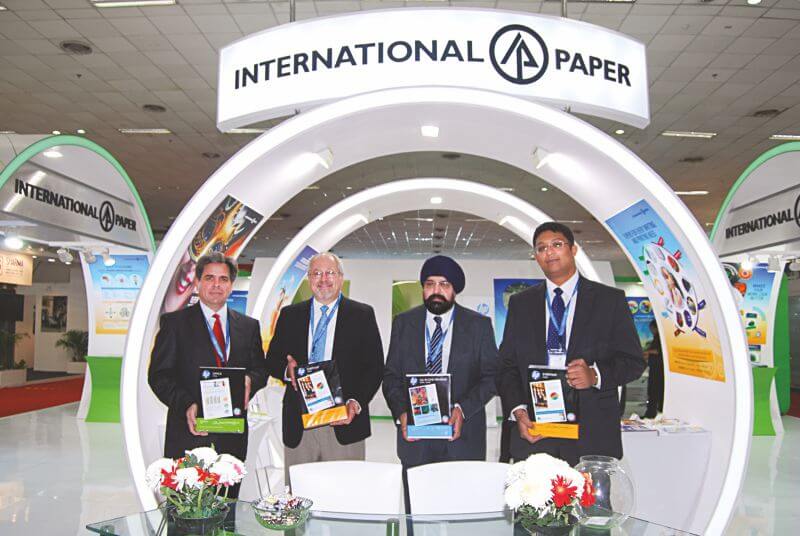 International Paper has an exclusive global partnership with HP to manufacture their copier range since 1996. It recently announed that it will take this partnership to a new level in India by manufacturing HP premium copier paper using Colorlok® technology. The company intends to start commercial manufacturing of this premium category copier paper in India in November 2013.
.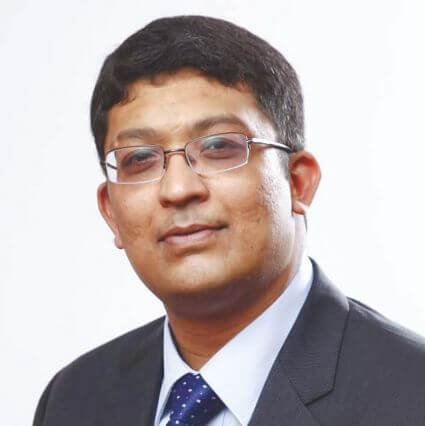 Commenting on the new product, Mr. Rampraveen Swaminathan, managing director and CEO, APPM, said, "IP is committed to bring the best global quality products to consumers in the Indian market and offer some of the finest products. This new product line will strengthen IP's position in the high potential Indian paper market and is another step in expanding our market presence in India… . Colorlok technology has been jointly developed by HP and IP. It involves special treatment of paper with a salt to affect the colour absorbance and ink drying capabilities of paper. Paper with Colorlok technology has sharper prints and brighter colours when printed on inkjet printers. Conventional papers were not treated with any such chemicals to enhance the print performance."

Globally, International Paper manufactures and markets nearly 300,000 tons of HP copier paper annually. The new capabilities in India will target gaining significant share in the domestic premium copier market. Currently, International Paper markets HP copier range in over 52 countries through its worldwide production capabilities.

International Paper has invested around Rs. 100 crores in this project to manufacture HP branded copier paper and market this product in different states of India through its distribution channels. In due course of time, these products will also be exported.

Commenting on the new local manufacturing, Mr. Matt Nuth, global business manager, HP Everyday Papers, HP, said, "We are excited about IP's new capabilities in India and we look forward to IP growing the HP branded copier in India as it has done very successfully in all the markets worldwide. I am confident that IP will bring all the best practices from its global production capabilities to the Indian market."

As we know, with fast-paced developments taking place in the area of office and digital printing technology, the need for right quality copier paper has become more pressing in the developing world. How has IP responded to this need? Answering this question, Mr. Swaminathan said, "We have been constantly expanding and diversifying our copier product portfolio to meet the customer demands. Also, IP has developed renowned brands to ensure excellent quality for all."

Commenting on the qualities that the user looks for in copier paper, Mr. Swaminathan said, "The key qualities one looks for in copier paper are jam-free performance (all machines), higher brightness and good print quality. We believe a 'good' copier paper has consistent quality in terms of strength and thickness… so it should give a consistent jam-free performance and have a high brightness level and good print quality."

Speaking about how International Paper intends to offer the benefit of its long standing association with HP to the Indian market, Mr. Swaminathan said, "Under the long association with HP, we have now launched HP products in India. We will also provide support in popularising and eventually building the brand value. In fact, we believe HP would be the first global brand in India in paper industry."