May 12, 2021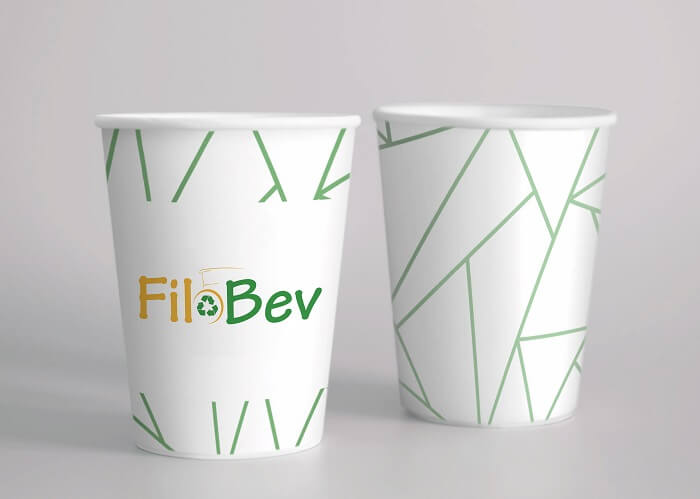 ITC's Paperboards & Specialty Papers Division has launched FiloBev — an innovative sustainable solution for serving beverages replacing single-use non-recyclable plastics and LDPE coated cups.
Watch: Paper Mart News Roundup.
In the interest of health and safety, ITC-PSPD has observed a shift towards disposable packaging for food and beverages.
FiloBev is made with wood fibers from sustainably managed plantation and coated with a special barrier that gives excellent water-resistant properties.
Also Read:
This brings us to the waste generated by food and beverage packaging:
FiloBev is 100% recyclable as certified by CPPRI (Central Pulp & Paper Research Institute) and can be recycled in any existing standard recycling systems.
The board and the barrier coating conform to stringent food contact codes
FiloBev can be converted in standard cup making machines