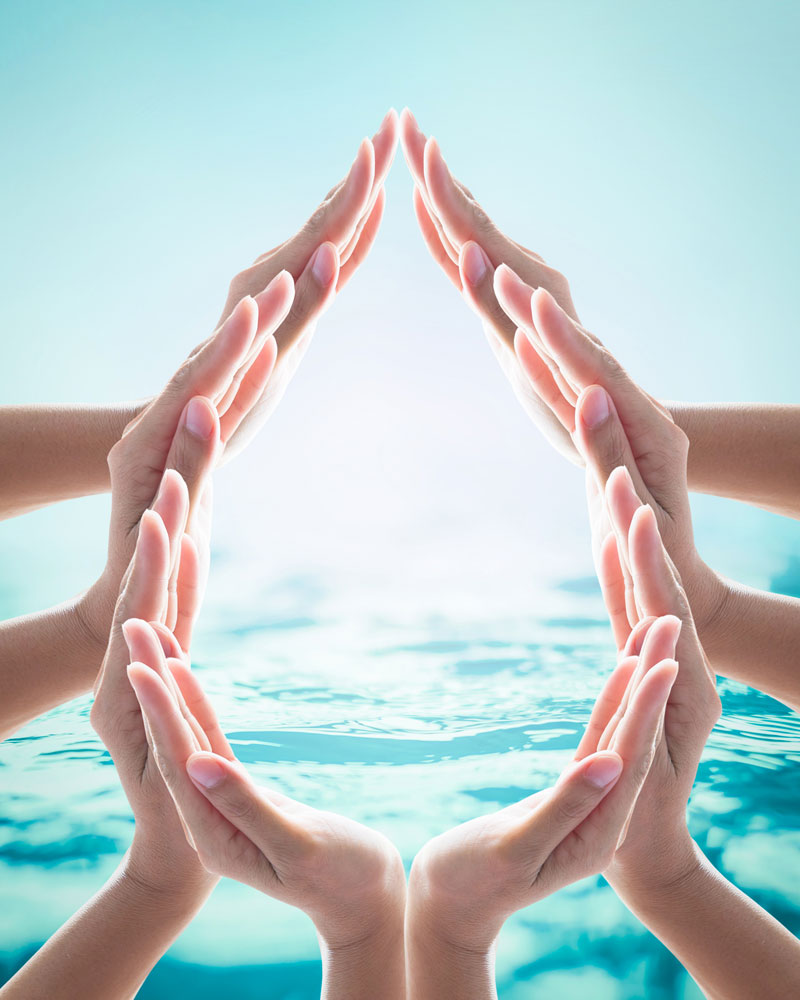 Keeping in view the long-lived value in staying ahead of the curve and being sustainable, the papermaking companies have made directed efforts paving a way for the efficient management of water usage in their facilities.
According to the United Nations World Water Development Report 2020 titled 'Water and Climate Change', global water use has increased by a factor of six over the past 100 years and continues to grow steadily at a rate of about 1% per year with increasing population, economic development and shifting consumption patterns.
In face of the ever-growing demand of water, the pattern of wastewater management is shifting from 'treatment and disposal' to 'reuse, recycle and resource recovery.' This trend is particularly true for the Pulp and Paper Industry, where wastewater is increasingly being seen as a potential resource and its use or recycling after it is treated — in turn fulfills corporate social responsibility, water stewardship and sustainable development.
Water recycling practices in paper mills – a crucial parameter for overall sustainability
Water usage in the pulp and paper industry is needed in almost every part of the process, whether the facility is digesting wood chips, producing fiber slurries, or washing the machinery and rollers. Due to scarcity and relatively high cost of water treatment, the pulp and paper mills around the globe have made efforts to minimize the consumption of fresh water through efficient use, increased reuse/recycling of waste water and adoption of the state-of-the-art technologies.
In fact, the concept of recycling is going to be a long-term strategy for the Indian paper industry. The industry is practicing the 'recycle' concept with a greater degree of success, which has resulted in lower consumption of fresh water – as it is an invaluable resource.
Mr. B. Makarand, Unit Head, ITC- PSPD Unit – Bhadrachalam asserts, "Our journey of water conservation initiative in the last two years was fruitful, we have been able to reduce 4,272 KLD of freshwater consumption, reuse 8400 KLD of back water and recycle about 4,700 KLD of treated effluent from mill ETP for process application."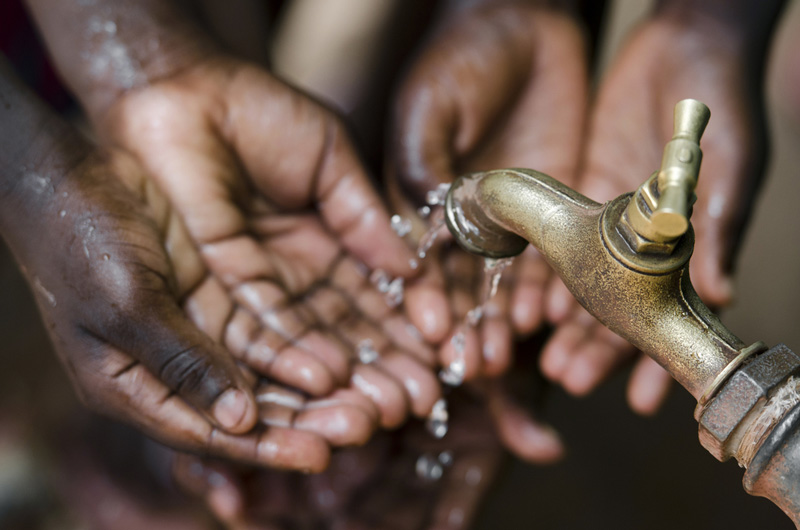 Conserving freshwater and maximizing the usage of backwater
With the increased concern for improved and cost effective use of available natural resources along with greater emphasis put on pollution control, the paper mills have made a structured approach – for instance, they maximize the water usage efficiency and institute a number of steps which help them in reducing freshwater consumption to a great extent.
Elucidating the progress made with regard to fresh water conservation, Mr. R.K. Bhandari, Joint Managing Director, Satia Industries Limited, affirms that "The high-water consumption has been well controlled by SIL as the initial water consumption which was 65-70 m3 per ton of paper a few years back have been brought down to almost 40 m3 and after the expansion, it will be less than 30 m3 per ton of paper."
With the purpose to conserve water and have a suitable infrastructure in place – to support water recycling, the paper mills are making significant investments than before to bring about the water treatment processes and are more vigil about the freshwater usage.
Paper Mart initiated an editorial feature wherein some of the India's leading paper mills talked about the existing practices, efforts and technologies put into use by them for managing the resource effectively, while also enhancing competitiveness. This feature provides insights on existing good practices, new technologies, for managing the resource effectively, while also enhancing competitiveness.