The Ministry of Industry and Trade (MoIT) has asked for the government's approval to shut down the waste treatment plant of the Hong Kong-based Lee & Man Paper Group in Vietnam before it comes into operation.
June 29, 2016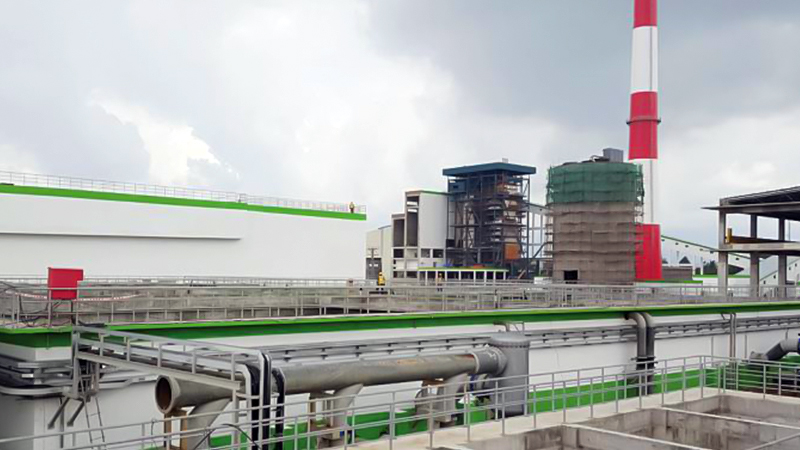 The paper manufacturing factory of Lee & Man will get an operational license only if it complies with the environmental regulations. As per the inspection reports by a representative from the Ministry of Natural Resources and Environment, the south-western region's terrain is not good for developing material trees. Moreover, the pulp mill hides a risk of environmental pollution. In order to create more jobs and promote socio-economic development, the Hau Giang People's Committee licensed Lee & Man to develop a USD 348 million pulp mill and a USD 280 million paper manufacturing factory. Beside this the proposal involves several supporting constructions including a wastewater treatment zone, seaport, and power plant.

Earlier, Ministry of Industry and Trade (MoIT) agreed with the proposal for paper manufacturing facility to meet domestic demand for high-end paper packaging products. Also, the approval was based on the fact that instead of pulp made from wood recycle used carton paper will be used as the input material. So, MoIT asked the investors to comply with regulations imposed on importing used carton paper for manufacturing. Additionally, MoIT has denied the receipt of any proposal for the pulp mill and other supporting constructions.