The growing newsprint demand will have a positive impact on the paper recycling market, which is also expected to grow significantly.
July 6, 2018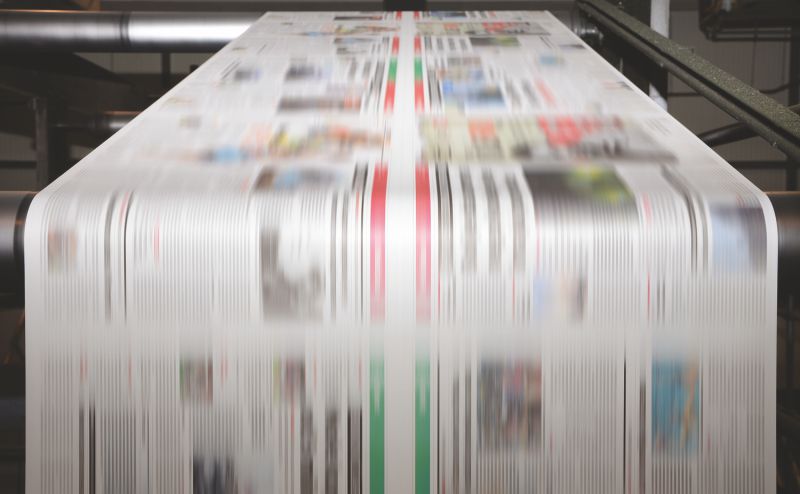 With improvement in the literacy rates, rising circulation and an increase in number of newspapers and magazines, the newsprint demand in India is expected to reach 2.8 million tonnes in FY20 said a study by Care Ratings, the second-largest credit rating agency in India.

According to Future Market Insights, the demand for recycled paper is already increasing at a CAGR of more than 7-8 percent annually in the developing countries. While growth in demand of newsprint means good news for both-the publishing industry and paper industry, the rising prices of newsprint continues to be the main reason of worry not just in India but globally.