Weyerhaeuser's nearly 90-year papermaking presence in Longview comes to an end as it sells Norpac Paper Mill to One Rock Capital Partners, LLC.
October 7, 2016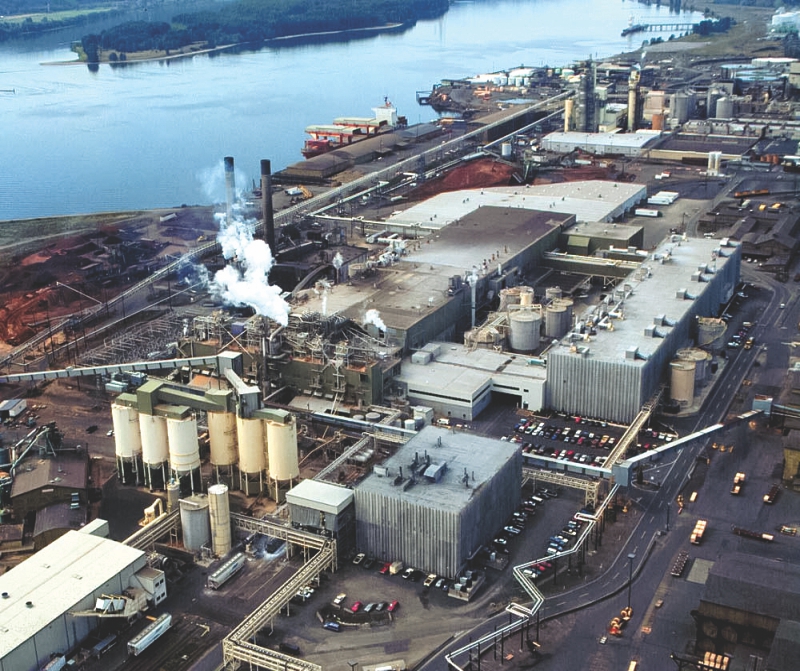 Established in 1976 in Longview, Norpac has weathered the declining newsprint market as newspapers closed and downsized. Part of a joint venture between Weyerhaeuser Co. and Nippon Paper Industries, Norpac's sales have slid in recent years. In 2015, it had USD 462 million worth of consolidated sales, down from USD 534 million in 2013. One Rock isn't a big player in the paper industry, but it does have a manufacturing background that might help to lower production costs.

Weyerhaeuser has an enormous presence in Cowlitz County. The company still owns sawmill and log export facility in Longview, along with more than half a million acres of timber in the county. Norpac has faced a tough business environment, due to a decrease in demand for newsprint and stiff competition in the U.S. market. One RockCapital Partners has several other options to boost profitability of the Longview mill, such as finding a more niche paper markets and improving efficiency of production methods.