Over the next few months, the startups will work side by side with Stora Enso participants, delving into and advancing know-how, capabilities, technologies and market opportunities.
January 22, 2019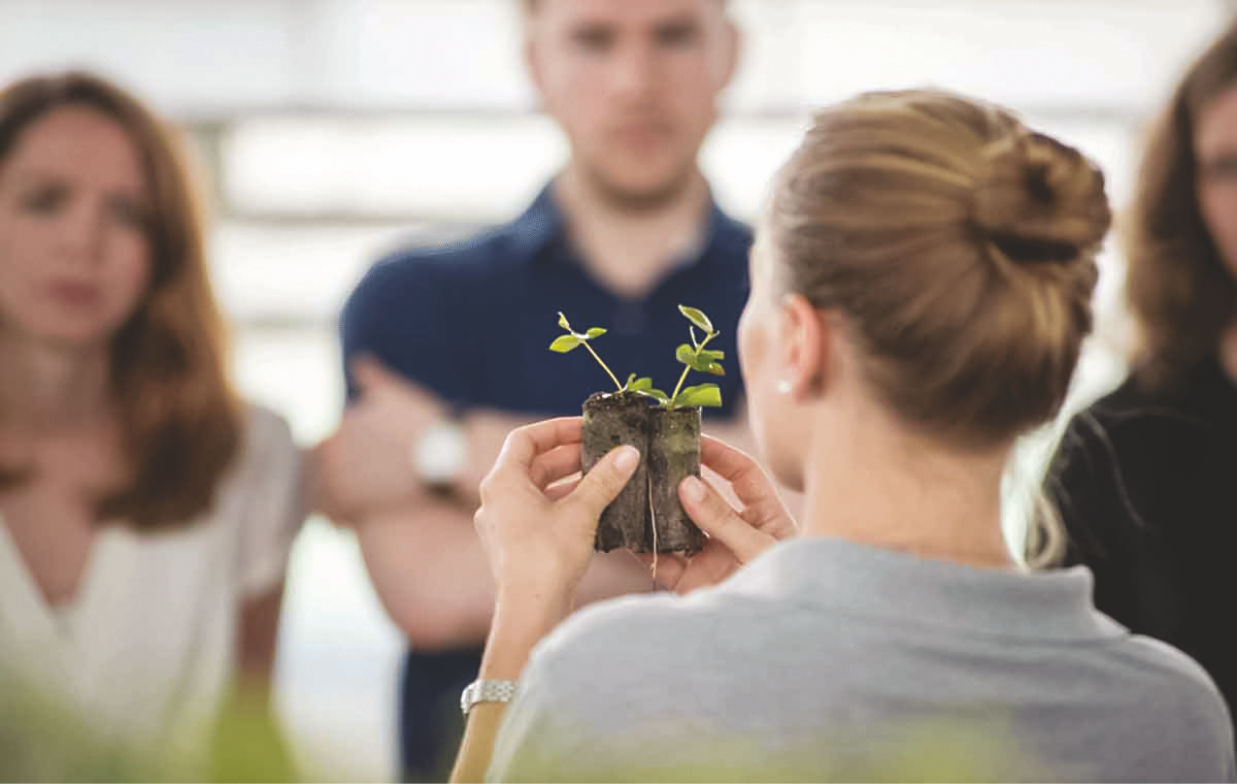 Stora Enso has chosen six startups to join its second accelerator programme, a joint startup initiative organized by Stora Enso, Aalto University Developing Entrepreneurship (Aalto ENT) and Vertical Accelerator.
The accelerator programme provides an exceptional opportunity for disruptive startups and Stora Enso to actively ideate and innovate new solutions. This year's programme focuses specifically on the circular economy, especially in regard to circular solutions, raw material management, packaging, separation and sorting, and energy.
The final six startups emerged from a rigorous and competitive selection process. After submitting a written application and video, more than 85 startups were evaluated and filtered down to the top forty. Reviewed by Stora Enso Scouts and Vertical, twenty of these startups were invited to Selection Days, a two-day event for presentations and intensive interviews. A shortlist of twelve startups was presented to Stora Enso's group leadership team for the selection of the final six.