Paques India continues to invest in their Indian operation by opening up their regional office in Noida (UP).
August 28, 2019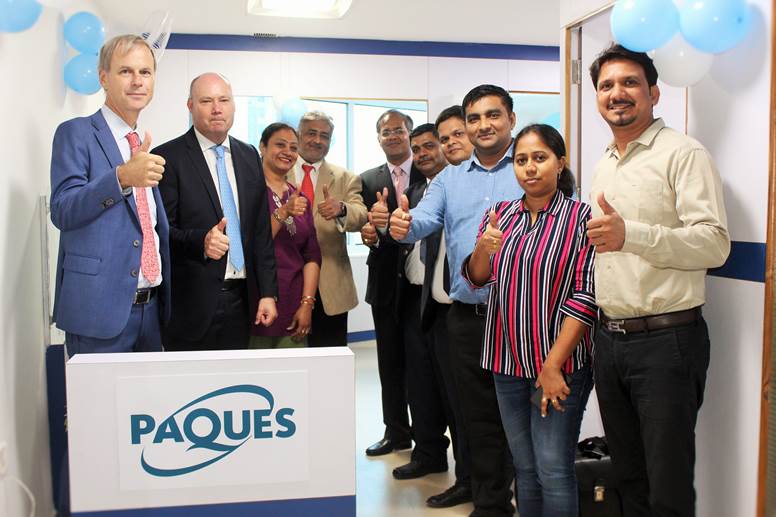 With over 40 installations in agro-based industries (Sugar, paper, dairy, starch, food & beverages, bio energy, ethanol), Paques kicked off their Make in India campaign by starting up their Indian production unit in 2016. The demand of the highest quality equipment to treat waste water is increasing, especially after the successful installations by Paques' high rate anaerobic reactors – Biopaq®, Thiopaq® and Anammox®.
"With a Vision of a world free of waste and mission of revitalizing resources and by continued development and application of natural biotechnology, Paques stepped in India in November 2013 with driver for the creation of bold new world, mankind will turn all waste into products of value, without irreversibly exploiting nature. Paques running installation in India has changed the perception, trend and belief of Indian industrial and municipal sector to install novel and next generation wastewater treatment facility to energy technology – with some even generating complete green energy self-sufficiency. This office is a reassurance and commitment for the Indian market." Sudeep Sangameswaran – Managing Director of Paques India quoted.
"We are thankful to industrial partners in joining hands for "The Change Management" of adapting next-gen technologies. With our presence now we are one step closure to our clients in North India." Suchit Dekivadia – Business Development Head for India and Middle East.