The delivery of both items is scheduled on November 2019 and startup will take place at the beginning of the year 2020.
January 30, 2019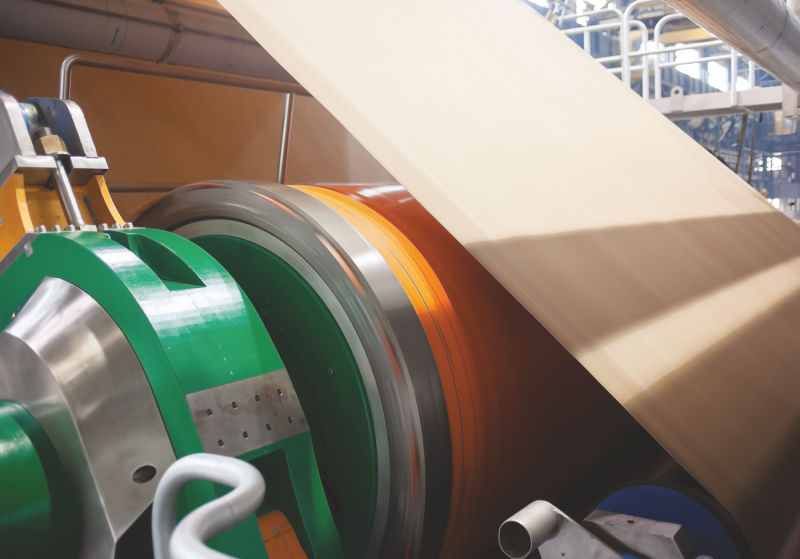 PMP (Paper Machinery Producer) has signed a contract with South India Paper Mills Ltd., for a delivery of two core technological items–Intelli-Jet V® Hydraulic Headbox and two Intelli-Nip® Shoe Presses in Tandem configuration. Both items will be implemented on PM6 in Nanjangud mill, Karnataka (India).
The purpose of the investment is to bring the highest quality of production process. New machine with PMP key sections will produce testliner, fluting medium and white top kraft liner, with the basis weight of 80-300 g/m2 and design speed of 800 mpm.
PMP 3-channel Intelli-Jet V® Hydraulic Headbox will allow South India Paper Mills Ltd. to produce high quality paper and ensure flexibility of production with wide range of adjustment. Other benefits of PMP's technology include hydraulic and thermal stability, sheet edge quality, clean operation, improved Headbox access and more. The Headbox will be supplied with a sophisticated consistency profiling system to ensure excellent basis weight control, resulting in uniform paper web structure and better CD basis weight profiles.
PMP will also deliver Tandem Intelli-Nip® Shoe Presses (module 1300mm) with maximum pressure of 1050 kN/m on both nips, which will maximize amount of water removed from the paper sheet while optimizing machine efficiency and product quality. PMP Tandem Intelli-Nip® Shoe Presses will ensure low production costs and high dryness after press. It will also result with excellent paper properties such as stiffness and tensile strength.