The company is expecting to complete the INR 315 crore expansion of its Erode unit in FY22.
August 3, 2021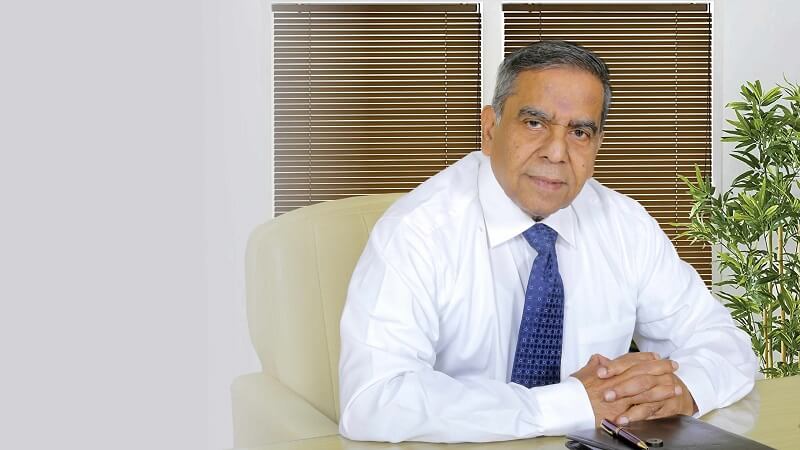 During its 61st AGM, Seshasayee Paper and Boards Limited has announced that the company has planned a three-pronged strategy to realign SPB's focus to emerging global and regional trends amid its efforts to return to pre-Covid-19 levels of revenue and profit.
Watch: Paper Mart Fortnightly News Roundup.
Sri N Gopalaratnam, Chairman, Seshasayee Paper and Boards said, "The impact of COVID-19 pandemic on the paper industry has been severe. The second wave and resultant lockdown affected and halted the demand up-tick that was witnessed in the last quarter of FY21. Order inflow has once again been impacted due to the consequences of the second wave, with schools and colleges continuing to remain closed and the work from home trend continuing. The company is yet to return to pre-Covid levels of revenue and profits," N Gopalratanam, Chairman of Seshasayee Paper and Boards."
During Q1 of this fiscal — Seshasayee's revenue stood at 139 crores against INR 218 crore in the year-ago quarter, while profit after tax was INR 18 crore against INR 19 crore. For FY21, SPB's reported revenue of INR 782 crore against INR 1184 crore in FY20. Profit after tax was also lower at 100 compared to INR 173 crore in FY20.
As reported in a leading daily — the company's presence in the number of the export markets and a diverse product portfolio helped to mitigate the impact of sluggish domestic demand and order intake.
However, the outlook for the second quarter does not look encouraging with domestic demand yet to pickup. The company is anticipating a stronger Q3 and Q4 with a major population having been vaccinated by then and expects the general economic mood turning positive to the industry.
In this backdrop, the Seshasayee Paper has planned a few strategic initiatives to realign its focus. The company will increase the product range with capabilities to manufacturing single-layer and multi-layer boards. It will also introduce a new range of products in the non-printing and writing segment such as kraft paper for bags & food packaging, corrugated packaging boards. SPB has plans to upgrade key machines & equipment to improve the quality of paper and the efficiency of operations.
Also Read: JK Paper Reports Multifold Jump in Net Profit to INR 104.22 Crore for Q1 FY2021-22.
Seshasayee Paper and Boards has prepaid all its term loans to banks and achieved zero debt status in December 2019. It continued to remain debt-free in FY2021. With its hope to end the year with 11-15 percent growth in FY22, helped by the reopening of schools, colleges, and offices, there are concerns over the increase in the cost of import materials.