After the rebuild, the state-of-the-art machine will produce wood-free uncoated paper with significantly increased productivity.
September 02, 2021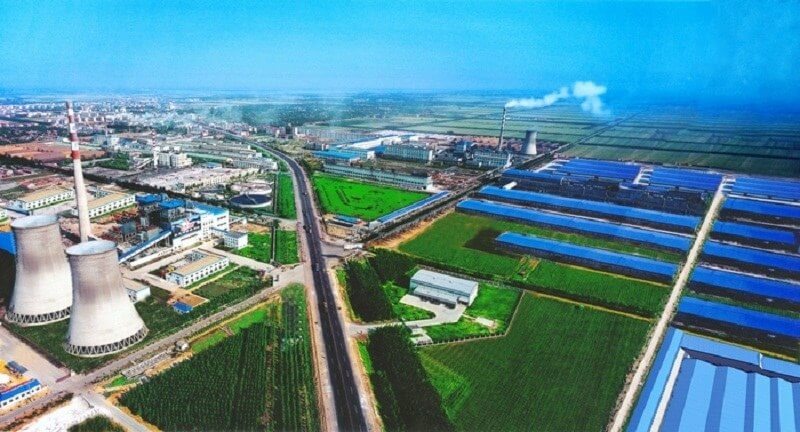 One of the world's largest newsprint producers Shandong Huatai Paper is going to rebuild and modernize PM 11 with the aim to progressively convert newsprint production to high-quality graphic paper. The papermaking company has selected Voith as the supplier for this project.
Following the rebuild, the annual production capacity of the line will reach 520,000 TPA at a design speed of 1,800 m/min. At present, Shandong Huatai Paper has an annual production capacity of 1.5 million TPA. The rebuilt production plant that is situated in the eastern Chinese province of Shandong, is scheduled to start up in 2023.
Watch: PAPER MART NEWS ROUNDUP
In the past, Voith has supplied the customer with various paper machines for the efficient production of newsprint and had successfully rebuilt PM 10 to graphic paper.
Further, the solutions ensure production that is sustainable by reducing the carbon footprint and decreasing water and fiber consumption. Additionally, a new MasterJet Pro G headbox is used, that will enhance paper quality in addition to achieving major savings in energy costs. Also, in order to attain higher throughput as well as optimum formation, Voith experts are upgrading the forming section similar to the DuoFormer concept.
Also Read: Koehler Paper Relies on Voith for Second Rebuild Stage of PM5 in Oberkirch, Germany
New ProRelease+ HighEnd boxes in the pre-dryer section guarantee improved web stability at high speeds. Furthermore, a SpeedSizer AT with its smooth film application will ensure even and high-quality paper profiles. The efficient CombiDuoRun drying concept will be installed in the after-dryer section. The scope of the order also consists of new automation solutions designed to efficiently upgrade the existing control systems.