As per the agreement, BILT plans to invest Rs 125 crore for doing modifications in plant and machinery and upgradation and 10 per cent of this investment will be extended as investment subsidy by the State.
September 5, 2018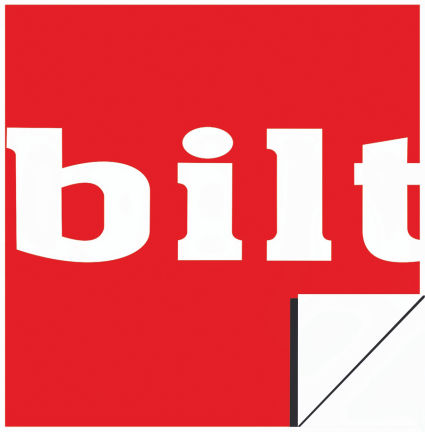 Ballarpur Industries Ltd is set to revive the ailing rayon and paper grade sick AP Rayon unit located at Kamalapur in Warangal district of Telangana. Backed by a slew of incentives cleared by the Telangana Chief Minister, K Chandrasekhar Rao, BILT has outlined plans to invest Rs. 125 crore for reviving the unit, which has been closed from April 2014.

The Government after careful examination of the issue sanctioned a slew of incentives as the livelihoods of 750 worker families and hundreds of families indirectly are dependent on the factory. This development comes within months of JK Paper Ltd bagging the mandate to revive the sick Sirpur Paper Mills Ltd, following an NCLT order and supported by a package of incentives by the Telangana Government.

In an order issued, Jayesh Ranjan, Principal Secretary, Industries, Telangana, said that following the closure of the unit, the State Government had agreed to provide a package of incentives worth about Rs 192 crore spread over a seven-year period. In spite of it, the unit could not be revived.

With the BILT management coming forward after the State initiated moves to revive the unit at any cost, including exploring the possibility of handing over the unit to ITC for revival, a new package was announced.

Accordingly, a consolidated subsidy of Rs. 21 Crore per year for seven years will be released towards supply of pulp wood on the same terms and conditions agreed earlier. The unit will be extended a maximum subsidy of Rs 9 crore per annum for seven years and it would be extended a subsidy of Rs. 1,000 per tonne for an average annual consumption of 1,50,000 tonnes over seven years.