The community project is benefiting 2 600 people in rural Guangxi

December 16, 2015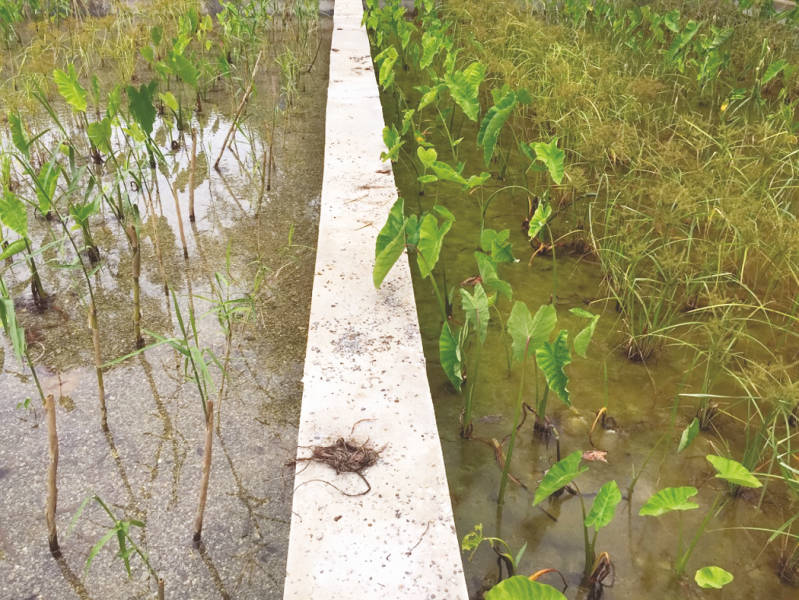 A three-year corporate responsibility initiative on water stewardship run by Stora Enso and the global chemicals company Kemira in Guangxi Province in Southern China has now been completed. Launched in 2013, the initiative was designed to find new responsible water management solutions through stakeholder engagement, local community work, and capacity building.

Pilot projects launched by Stora Enso and Kemira in the villages of Nahupo, Shengping, and Baimei in the spring of 2015 have addressed local concerns such as poor sewage treatment and water supply systems. During the six-month construction phase, a total of 12.7 kilometres of water and sewage piping were laid, with water storage tanks and artificial wetlands also built. The projects have given almost 2 600 villagers better access to clean water.

Stora Enso and Kemira also trained local villagers to enable them to maintain the new infrastructure in the long term. A survey revealed that villagers are highly satisfied with the project and its results. Other related developments over the past two years have also helped to increase Guangxi residents' awareness of how to use water responsibly.

"Active engagement with local residents has been essential in making this project a success," says Noel Morrin, Stora Enso's EVP for Sustainability. "The results have been very positive, and we look forward to learning more about the long-term benefits."

"I recently visited the villages and watched the new systems in operation," says Tomas Biström, Director of Corporate Responsibility at Kemira. "They are well-suited for the local context, and do what they're expected to do – with no complicated maintenance work or skills required – by improving access to clean water and treating wastewater more efficiently and responsibly."