Eucafluff is a fluff pulp made from hardwood fiber

December 7, 2015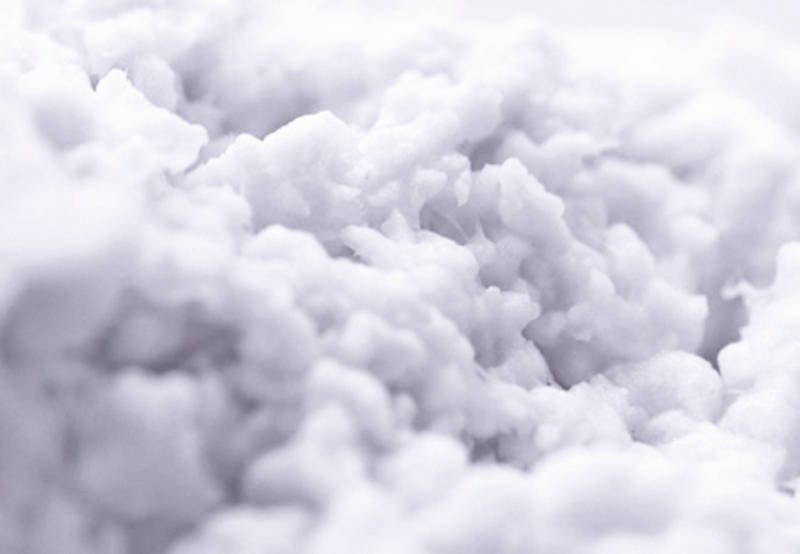 Brazilian pulp and paper producer Suzano has launched production and sales of fluff pulp, which was named Eucafluff, as the company said in the press release.

Suzano is the world's first company to use hardwood fiber to produce fluff, mainly for the sanitary paper market. Tests show Eucafluff's potential to replace 70% of fibers in feminine hygiene and 30% in diapers.

As for performance, one of the advantages of the new fiber is its lower energy consumption during processing and defibering. Eucafluff production is concentrated in the Suzano Unit in São Paulo and is certified by the Forest Stewardship Council (FSC).

The investment of R$30 million in modernizing a printing and writing machine allowed flexibility in the production of this type of paper and Eucafluff. The machine production capacity is 100,000 tons of product per year.

This new area of operation is part of the strategic pillar of adjacent businesses, which seeks to develop new applications for eucalyptus pulp and in turn diversify the Company's products. The pillar also includes investments in biotechnology (FuturaGene), the production of lignin and entry into the tissue segment.